factory direct
Aluminium Beam Edge Protection System
The APAC Aluminium Beam Clamp system consists of just a few simple components. These components can be installed quickly and easily on construction sites, while still providing workers with strong and reliable edge protection.
The dedicated design of the APAC aluminum beam clamp edge protection system ensures that APAC components are not confused with other formwork construction systems. A small number of components and customized pallets, are very helpful for stock control and simplifying handling on-site.
components
Main Components of Aluminium Beam Edge Protection System
The APAC adjustable aluminum beam clamp is compatible with a wide range of formwork platform systems and is suitable for beam sizes from 60 mm to 150 mm in width. 
APAC TG Post 1.3m is manufactured from high-quality S235 Grade steel. It is available also to use the Alloy 6061/6082 T6 materials per your request.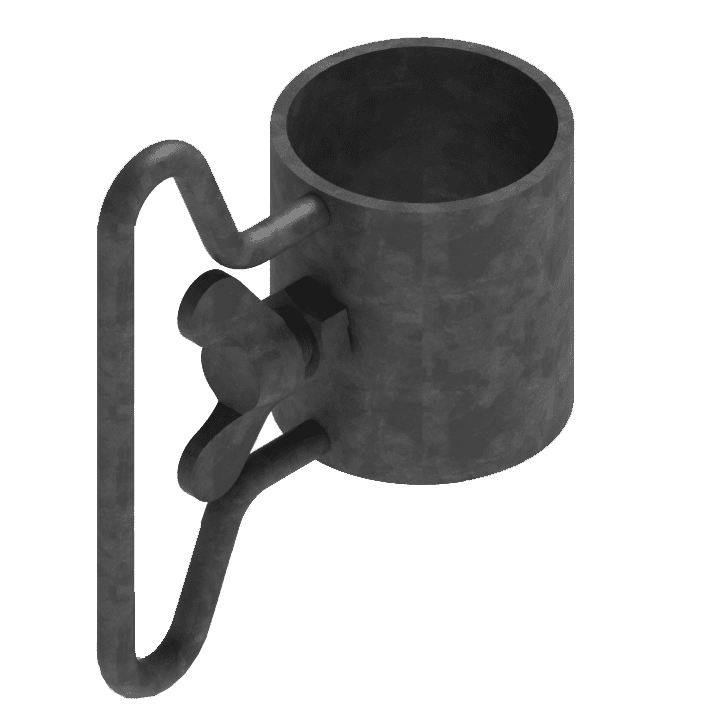 APAC TG Barrier Clip provides the locking function of positioning and fixing the TG Mesh Barrier in a certain position on the TG Post 1.3m/1.8m.
Safety mesh barriers are system protection barriers with mesh infill. You can customize Safedge mesh barriers for your edge protection demand.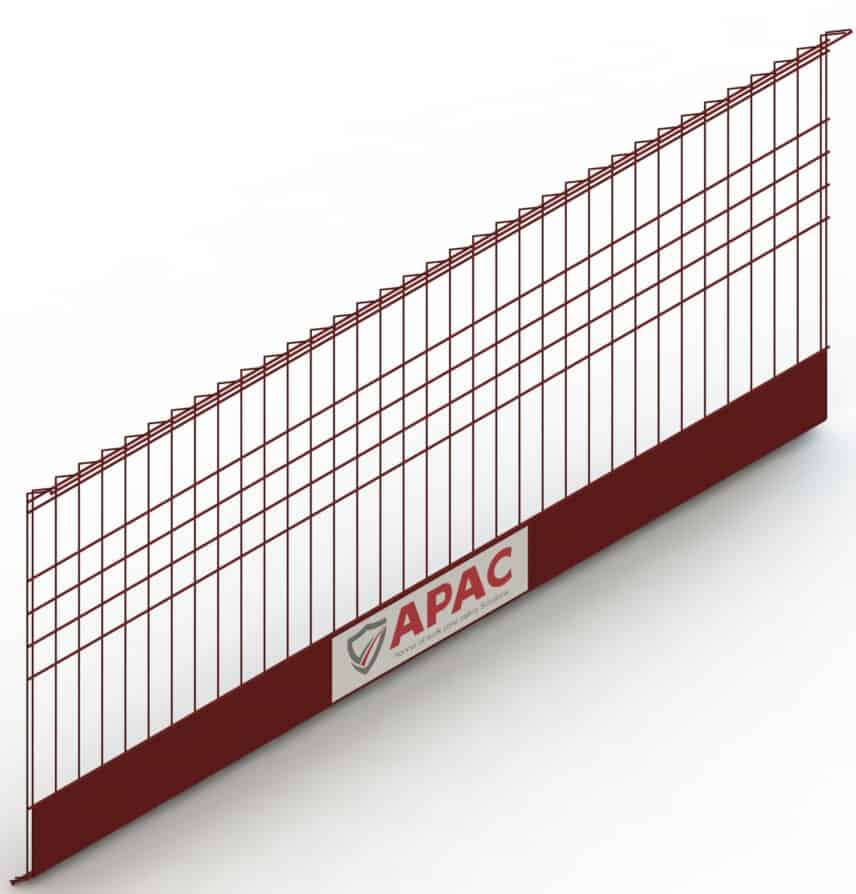 Safety Mesh Barrier 2.6m integrates a frame, infill mesh, and toe board. The design ensures that the system exceeds many safety standards such as EN 13374.
Why Choose Us
Factory Direct Edge Protection Systems Supplier
APAC's Aluminium Beam Clamp Edge Protection System strictly conforms to the requirements of the standards in different countries and regions. Like BS EN 13374, OSHA 1926.502, AS/NZS 4994.1, AS/NZS 1170, and the requirements of HSE edge protection, OSHA leading edge fall protection.
All components for Aluminum Beam's edge protection systems are designed to be particularly simple and have a special surface finish. The aluminum Beam clamps and safety posts are hot-dipped galvanized and the mesh barrier for our edge protection system is pre-galvanized plus the powder-coated surface treatment.
All these surface treatments make our safety edge protection products more resistant to corrosion and extend the life of the components, thus reducing your costs.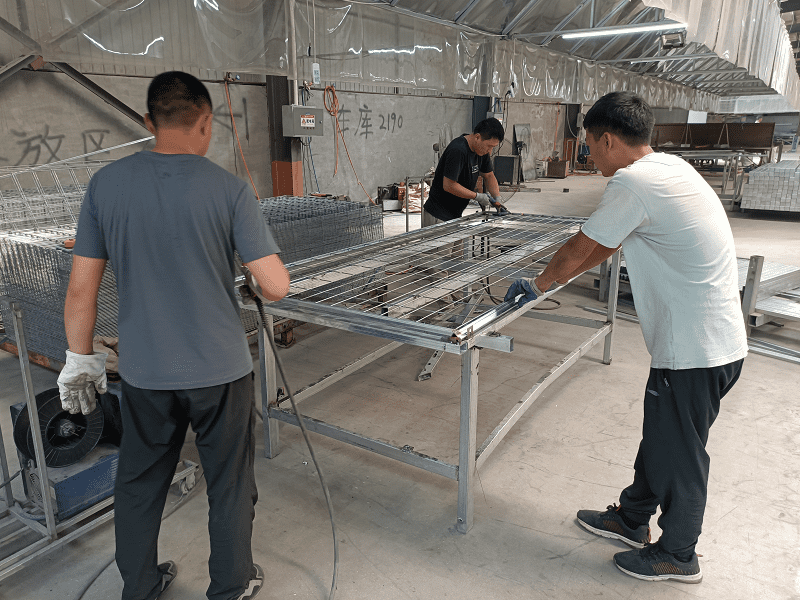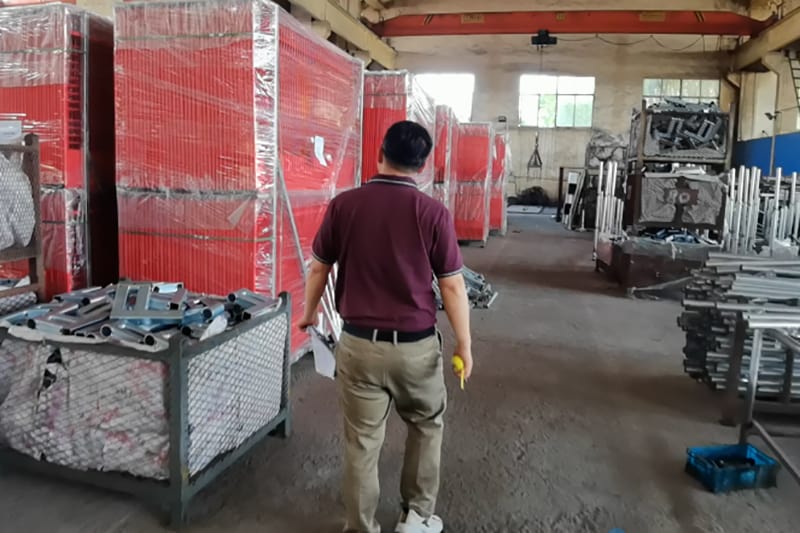 quality
Quality Control At Every Stage
APAC is a leading Aluminium Beam Clamp Edge Protection System manufacturer and supplier with more than 7 years' experience.
Send Us An Enquiry to Get the latest Good Price of Aluminium Beam Clamp Edge Protection System.
Strict Quality Control
Automatic production lines
Compliant with EN 13374, AS/NZS 4994, and OSHA Standards
delivery
On-time Delivery Guaranteed
At our company, we understand the importance of meeting deadlines. That's why we make it a priority to provide on-time delivery for all of our products and services. Our team works diligently to ensure that orders are processed and shipped as quickly as possible without sacrificing quality.
We also understand that unexpected delays can occur, which is why we keep our customers informed throughout the entire process. If there are any issues or concerns with your order, we will communicate with you promptly and work to find a solution.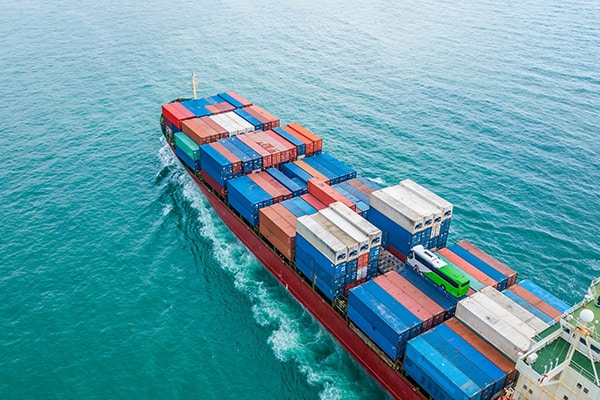 Application
General Application For Formwork Edge Protection
APAC Edge Protection Systems bring a new level of safety to multi-story construction sites in UK, Canada, Australia, New Zealand and around the world.
Let's Talk
Have any upcoming projects?