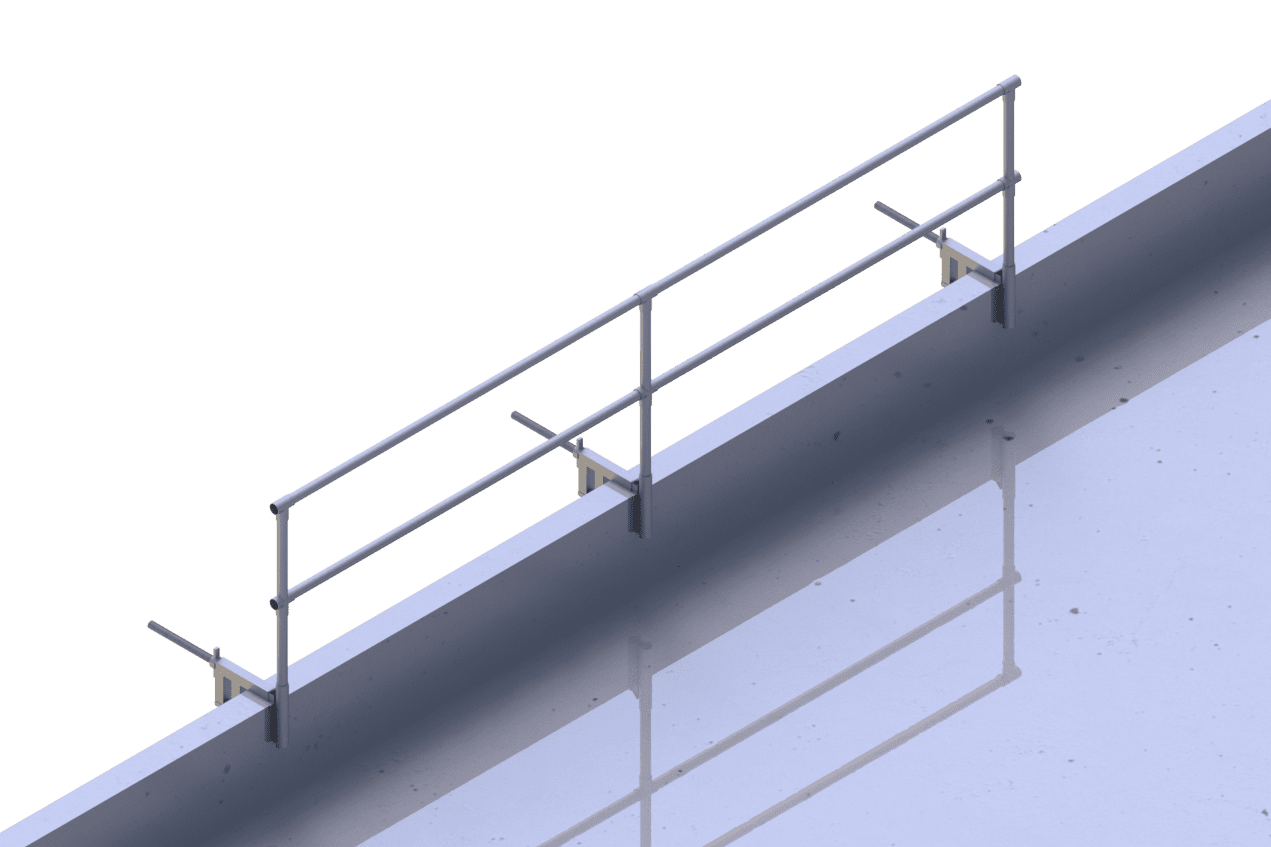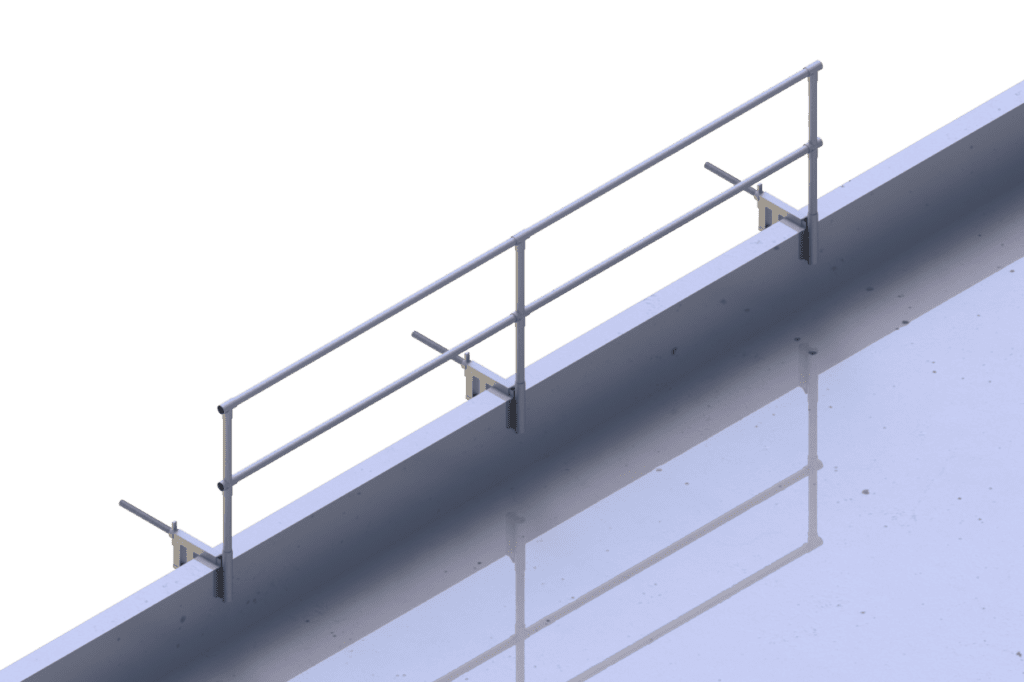 apac build equipment
Parapet Guardrail System
APAC Parapet Clamp guardrail systems are the ideal solution for the temporary or permanent installation of leading-edge safety systems on buildings with parapet walls. The Parapet Clamp Guardrail System is a simple and safe fall protection solution that requires no drilling and can be installed with a single spanner.
components
Main Components of Parapet Guardrail System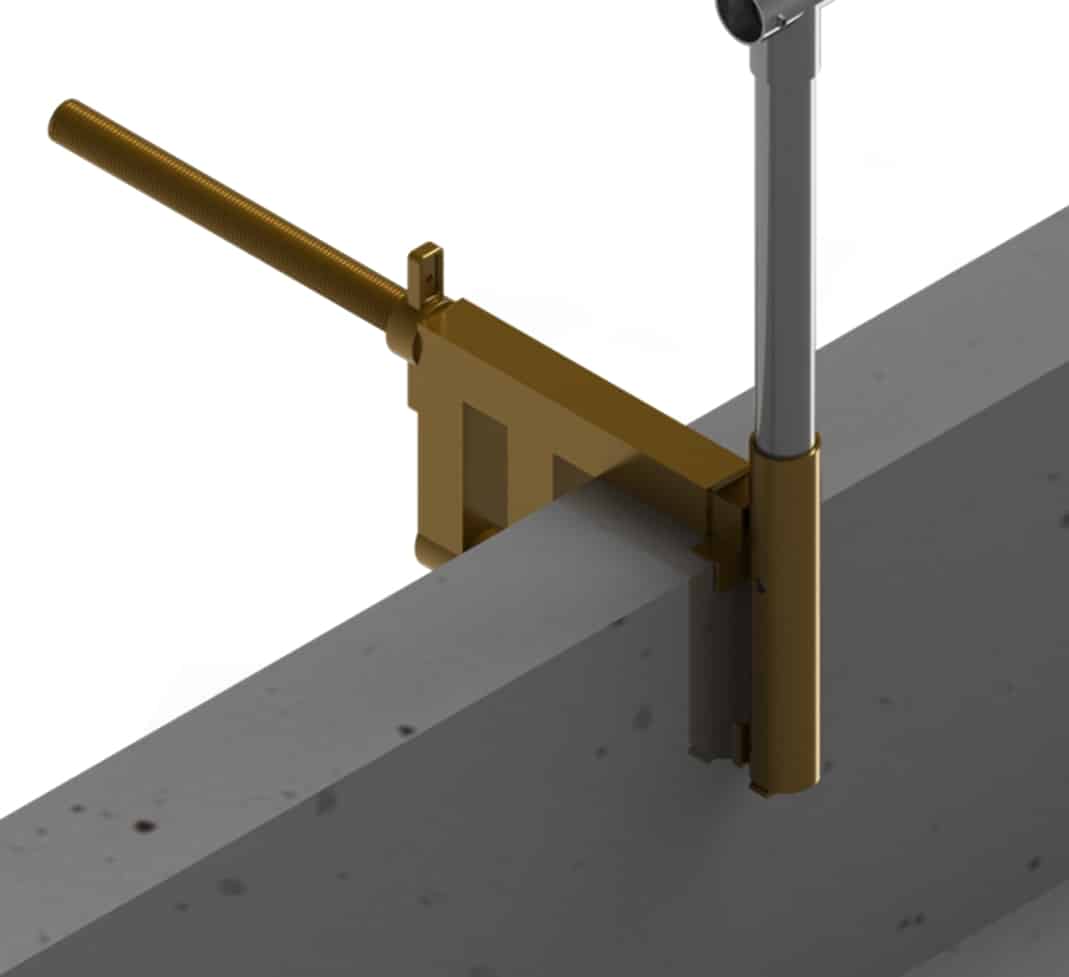 Parapet Slab Clamp can be adjusted to fit a parapet wall up to 18 inches. Can be connected to the 2×4 guardrail board conveniently and quickly.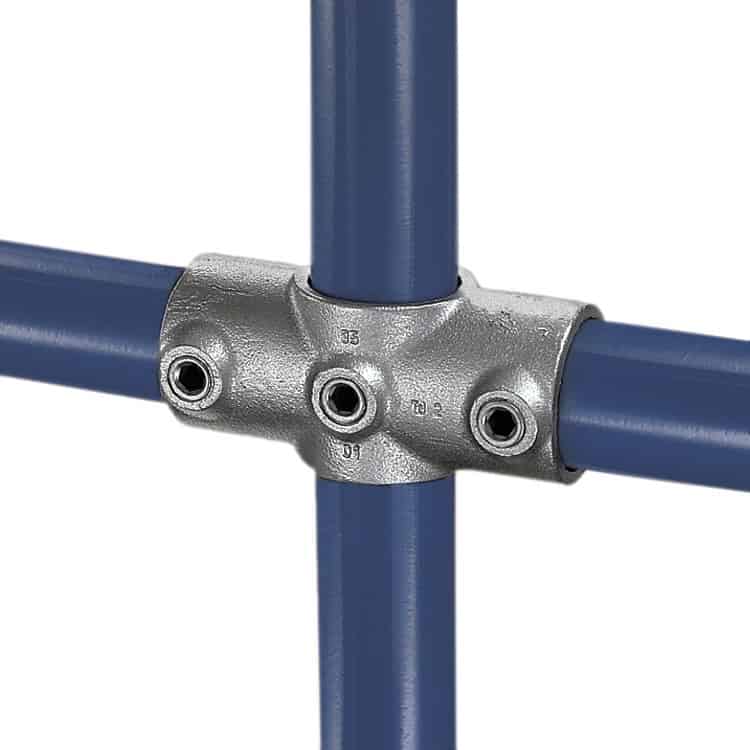 The Type 26 Two Socket Cross rail clamp fitting is paired with Type 25 to give a 90° joint between the middle rail and an intermediate upright on safety railing.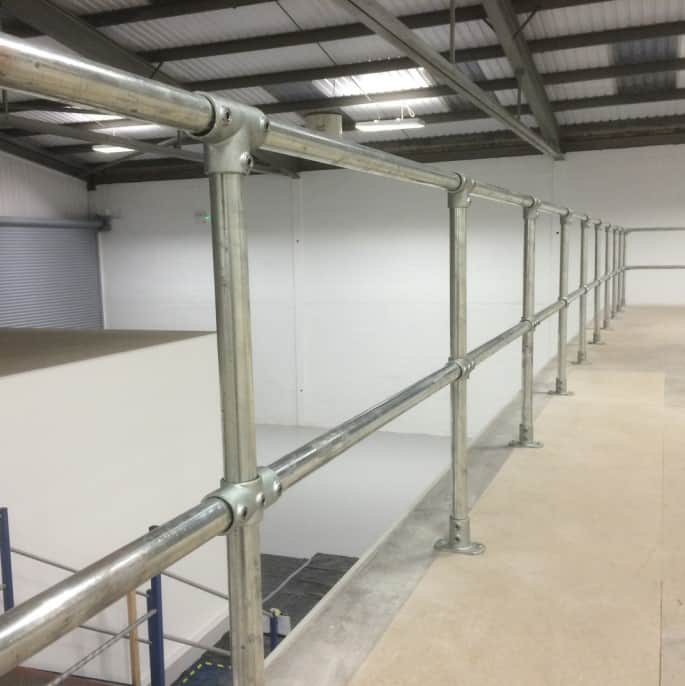 The safety rail normally is 48.3mm and the wall thickness is 3.2mm or 4mm. The surface treatment of the safety rail is galvanized with zinc thickness about 45um.
Why Choose Us
Why Use APAC Parapet Clamp Guardrail Systems?
The APAC parapet Clamp guardrail systems are often installed on parapet walls when a particular profile does not allow a freestanding railing system to sit on the surface. Alternatively, the contoured surface may not be able to support the weight of a freestanding guardrail system or there may be no space for something to sit on the structures. In addition, roof access doors located close to the leading edge have little free space for the door to open, but this would be another ideal application for a parapet clamp guardrail system.
The APAC Parapet Clamp Guardrail System meets and exceeds OSHA Sections 1910.23 and 1926.500-1926.503 for fall protection.
Why Choose Us
Specially Designed Parapet Guardrail Systems
APAC Parapet Clamp Guardrail system has the fastest install time of any parapet clamp in the market. Adjustable stanchion of APAC Parapet Clamp Railing System is for various height parapets.
APAC parapet clamp guardrail system provides a simple solution for parapet applications. The system is available for parapet width from 1 inch to 18 inches (25mm to 450mm). APAC parapet clamp edge protection system provides 42 in. (107 cm) high when fully extended.
Let's Talk
Have any upcoming projects?