apac build equipment
Roof Guardrail System
APAC is a leading provider of excellent quality Fall Protection Guardrail Systems. We manufacture roof edge protection equipment with more than 8 years of expertise.
APAC Roof Guardrail system is a type of modular or fall protection system manufactured for different industrial applications. They are very useful in the commercial, industrial, and residential markets.
You can find APAC Roof Guardrail system suitable for office and retail developments, civil engineering, and building projects.
components
Main Components of Roof Edge Protection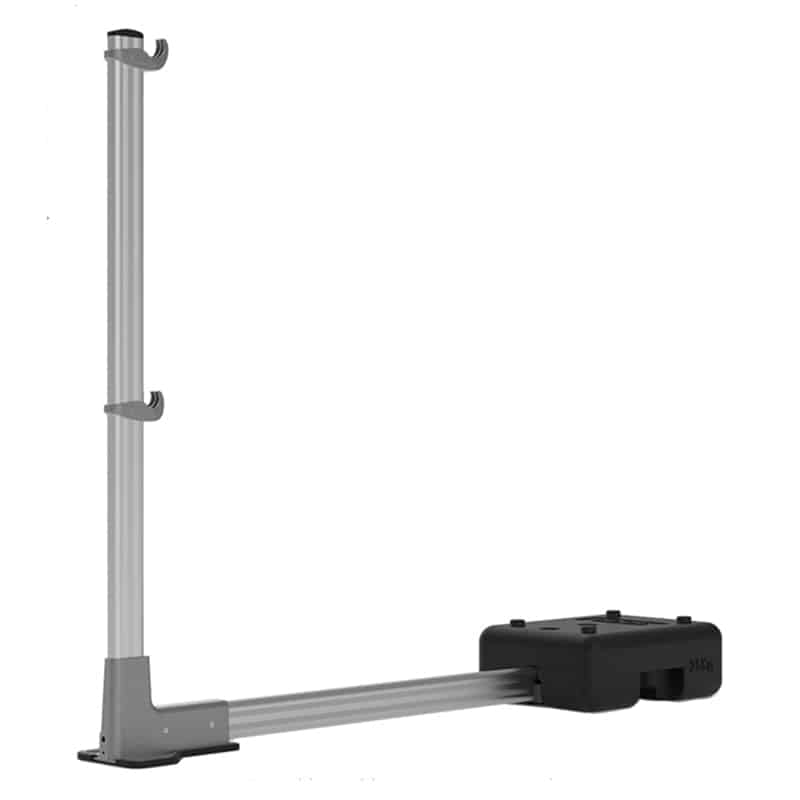 The upright can be combined with different counterweight bases to form many types of guardrail systems, such as straight, curved, angled and collapsible.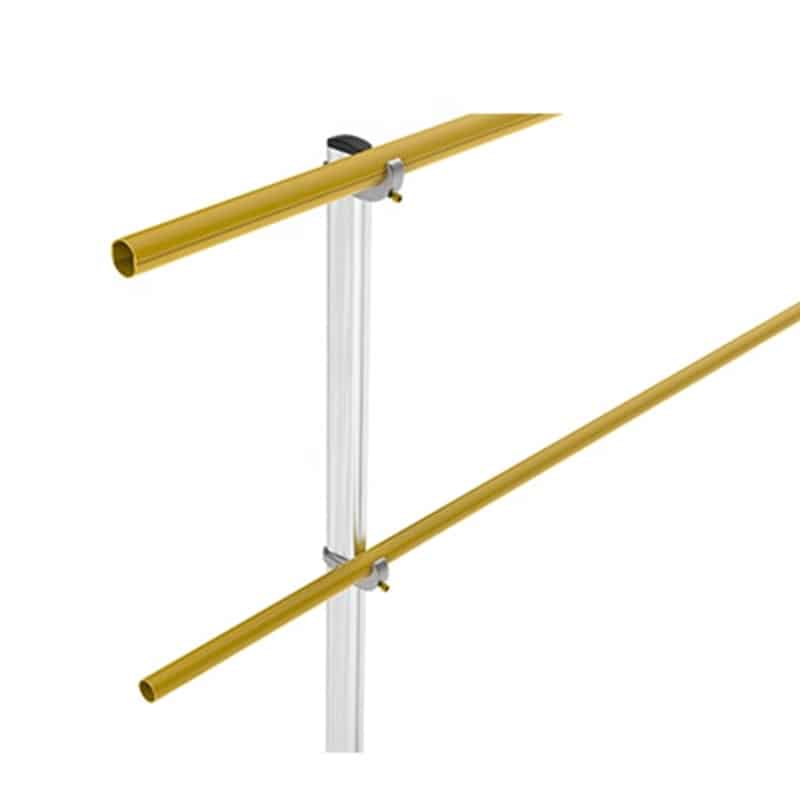 Guardrail Safety Handrails
The diameter of the guardrail is 40mm, the top rail of the guardrail system normally is 40mm handrail, but sometimes the mid rail of the guardrail system is 30mm in diameter.
Guardrail Counterweight Base
When erecting, just need to put the counterweight onto the base module and then fix it by tapping screws and shims. Made from S235 Grade.
Why Choose Us
Roof Edge Protection Manufacturer in China.
APAC is a rooftop guardrail Manufacturer In China. We are China's Leader Factory of Top Guardrail Systems. Our Roof Guardrail System's Load Capacity is Tested Safe According to EN13374 and OSHA 1962. 502 Standard.
You Can Find Complete Roof Guardrail System Parts & Components. Our Daily Roof Guardrail Test from Steel Raw Material till Load capacity Ensures Premium Roof Guardrail System Material Reaching You.
In addition, we offer free design for roof guardrail systems to create a safer work zone for you. You can get free marks and logos on your roof guardrail system material. More than that, door to door delivery service is offered by APAC.
Why Choose Us
Customize Roof Edge Protection is Available
The customized size of your roof guardrail system is available according to your design in OEM and ODM service.
APAC roof guardrail system is easy to assemble and improves labor productivity. This makes our products one of the most recognized and used temporary handrail systems for sale on the market today.
We offer a high-quality roof guardrail system at a competitive price to meet your budget. We will deliver the roof guardrail system on time and at affordable rates. APAC Secure Your Construction Safety By Offering Highest Quality roof guardrail system.
Send us your roof guardrail system required to get a competitive price now.
Let's Talk
Have any upcoming projects?