factory direct
Edge Bracket Edge Protection System
APAC is a professional manufacturer for edge bracket edge protection systems in China. We are dedicated to the production of the Safety Edge Protection System. APAC has accumulated rich experiences over the past few years.
APAC creates value for our customers with superior technology and advanced technology. We provide our customers a one-stop service for Edge Bracket Edge Protection System.
components
Main Components of Edge Bracket Edge Protection System
To install the slab edge bracket edge protection you need to anchor the slab edge brackets to the slab firstly. After the slab edge brackets are installed, you can set up the safety post and the edge protection mesh barrier.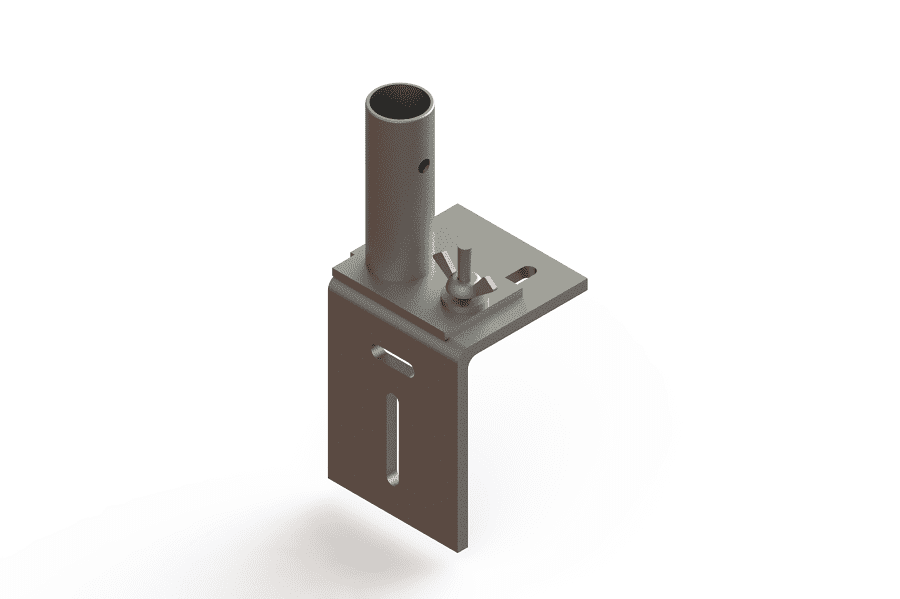 APAC's Adjustable Edge Bracket is designed according to EN 13374, AS/NZS 4994, and OHSA standards. It can be adjustable in both horizontal and vertical directions.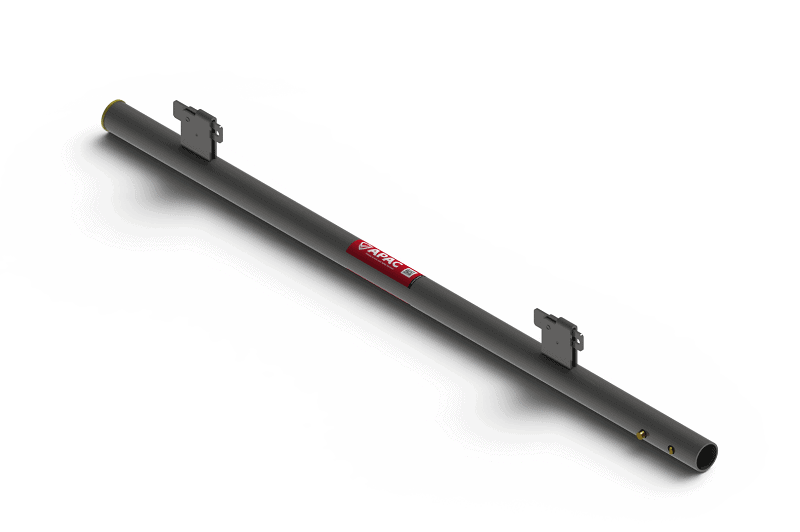 The Edge Protection Safety Post is integrated with two latch pins for locking the mesh barrier in position. This design allows you not to use additional mesh barrier clips.
You can extend the height of the Safedge Bolt Down edge protection system by up to 1.8 m with the extension posts.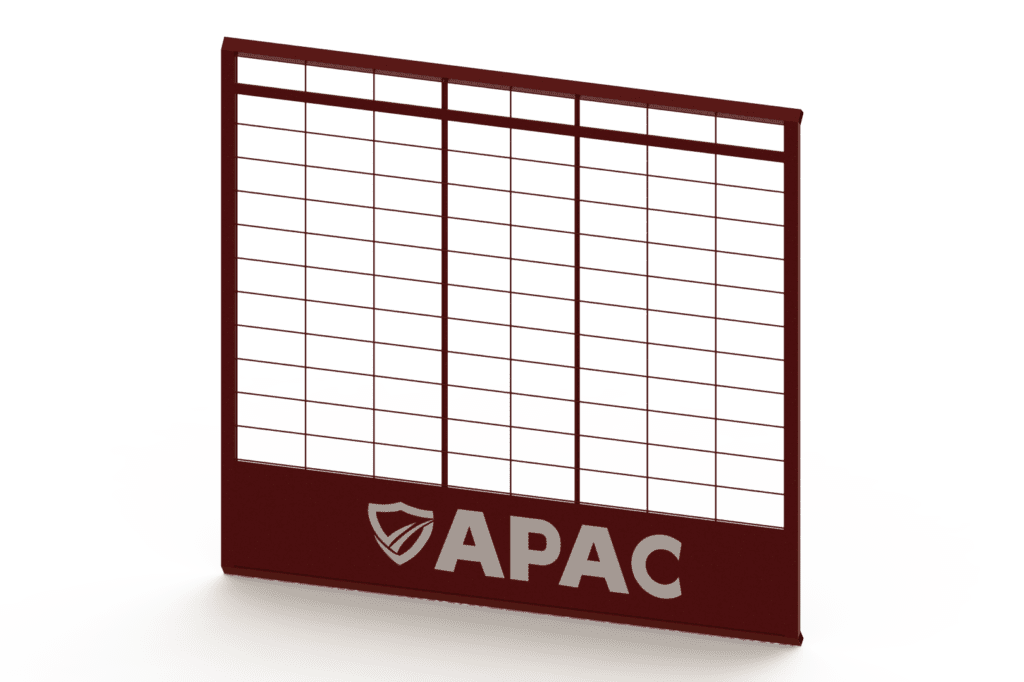 Safedge safety mesh barriers are system protection barriers with mesh infill. You can customize Safedge mesh barriers for your edge protection demand.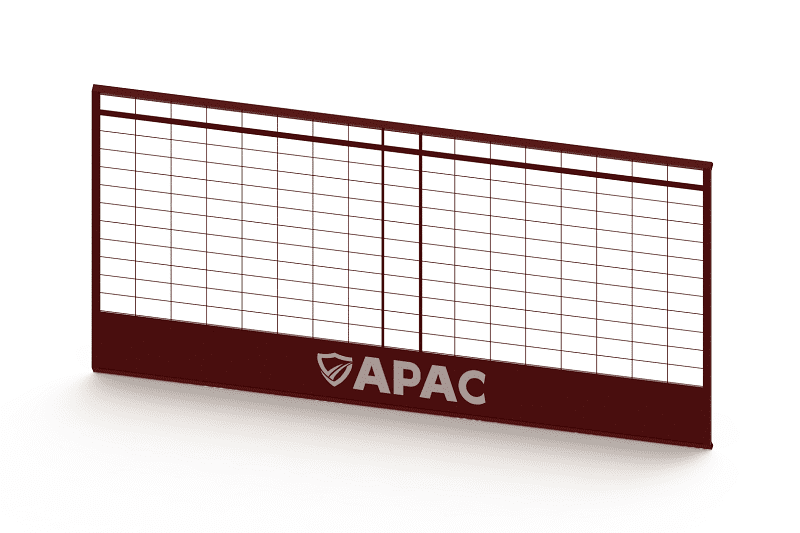 Safedge Safety Mesh Barrier 2.6m integrates a frame, infill mesh, and toe board. Design ensures that the system exceeds many safety standards such as EN13374.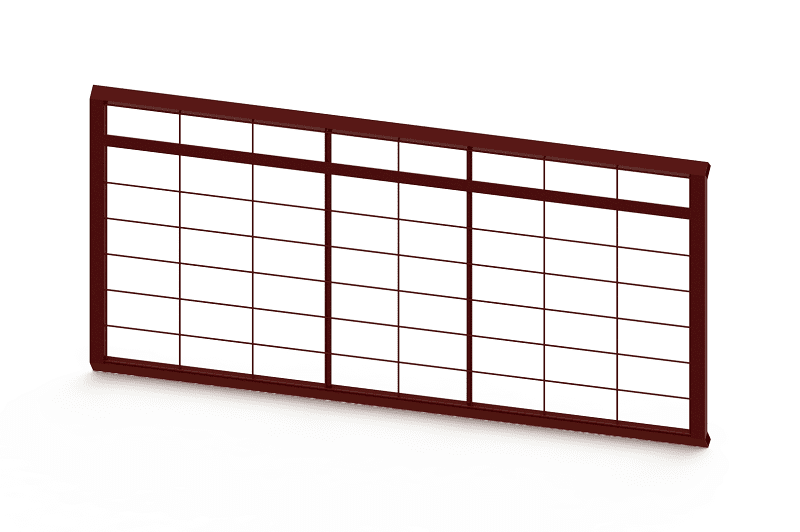 Extension Mesh Barrier 1.3m
Extension mesh barrier 1.3m is always used together with mesh barrier 1.3m. Allows the fixing by Safedge Extension Post's lock mechanism.
Extension Mesh Barrier 2.6m
You can extend the height of the Safedge Bolt Down edge protection system up to 1.8 m by using the 2.6m extensions mesh barrier.
Why Choose Us
Factory Direct Edge Protection Systems Supplier
APAC owns first-class production equipment of all kinds. We also have experienced engineers and skilled workers who can ensure that your edge support edge protection system is always of a high-quality level.
APAC manufactures high-quality edge bracket for the edge protection system, the surface is Hot Dipped Galvanized finishing, we use S235 grade steel material to produce the slab edge bracket.
All APAC edge protection system products are manufactured and shipped in strict accordance with the ISO9001 standards.
APAC ensures all our edge bracket edge protection system components conform to EN 13374, AS/NZS 4994.1, OSHA 1926.502, and ONTARIO REGULATION 213/91 standard.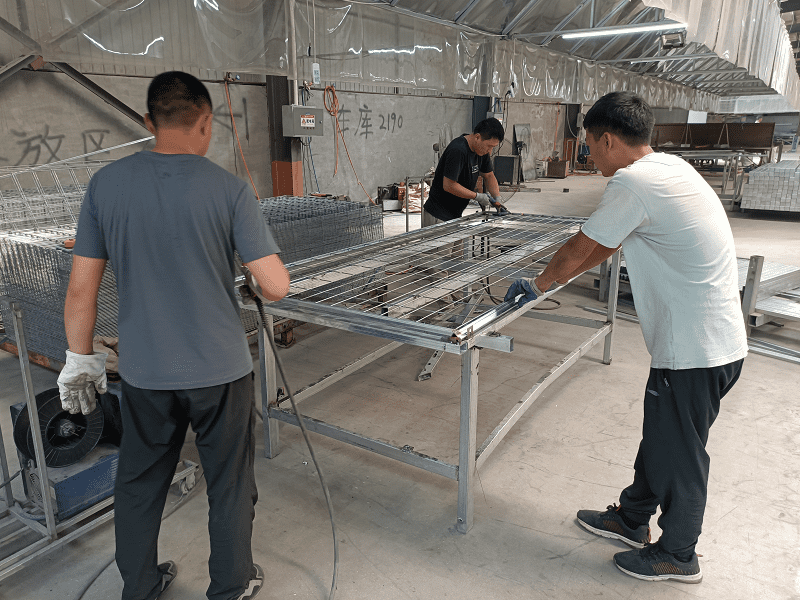 Why Choose Us
On-time and Reliable Packaging and Delivery
Since APAC has over 7 years of experience in the construction industry, we are specialized in providing equipment and solutions for construction site safety. We assure you that all of our Edge Bracket Edge Protection System products are tested and certified.
All product parts for the slab edge bracket edge protection system will be well packed and stacked in the steel pallet, to ensure there has no damage during the transportation.
For shipment, we recommend that you start with one full container, as shipping costs can be expensive with less than one container, even if you choose to ship by sea.
why choose us
APAC Provides One-Stop Fall Protection Solutions For You
APAC manufacturer in China is your one-stop edge Bracket edge protection system solution choice. Our firm has the authority to import and export, our products are manufactured in China and we are actively exploring overseas markets.
Fast and timely delivery
Speedily and professional service
Free Samples are available for quality approval
Let's Talk
Have any upcoming projects?