factory direct
H20 Beam Edge Protection System
H20 Timber Beam is everywhere in formwork systems. APAC can now offer a range of H20 Timber Beam Edge Protection system products specifically designed to meet the challenges of safe working at height with formwork systems.
APAC has designed and manufactured the innovative H20 timber beam clamp. For securely fixing beams and cornices to timber and timber formwork. The H20 Timber Beam Clamp Edge Protection System is the perfect formwork edge protection solution.
components
Main Components of H20 Beam Edge Protection System
APAC provides complete solutions for edge protection in construction, the system strictly complies with BS EN 13374, OSHA 1926.502, AS/NZS 4994.1 Standards.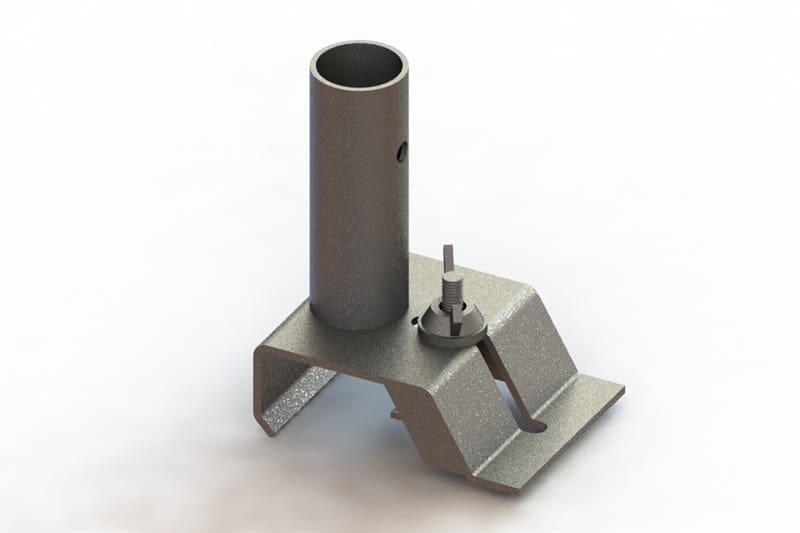 The H20 Timber Beam Clamp is used to install edge protection on a 40 mm H20 beam. Require no tools for assembly.
APAC TG Post 1.3m is manufactured from high-quality S235 Grade steel. It is available also to use the Alloy 6061/6082 T6 materials per your request.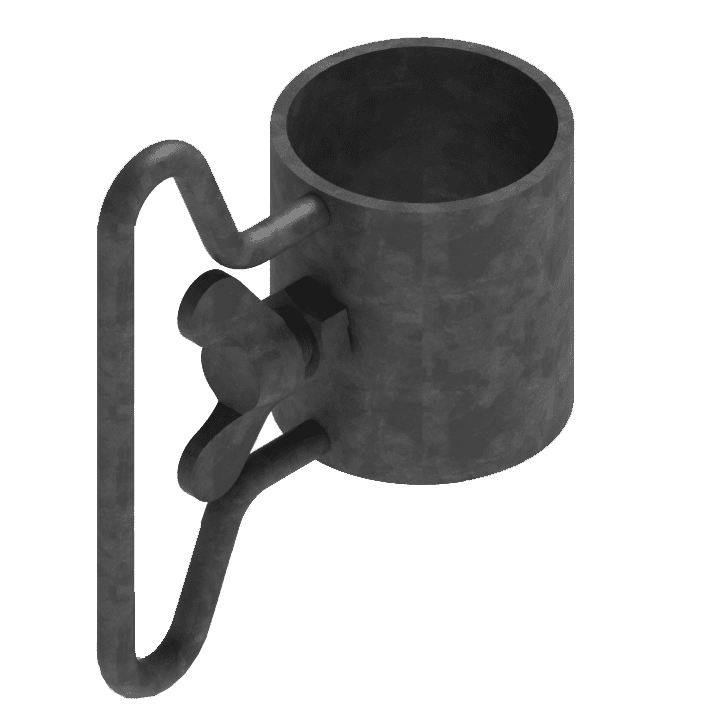 APAC TG Barrier Clip provides the locking function of positioning and fixing the TG Mesh Barrier in a certain position on the TG Post 1.3m/1.8m.
Safety mesh barriers are system protection barriers with mesh infill. You can customize Safedge mesh barriers for your edge protection demand.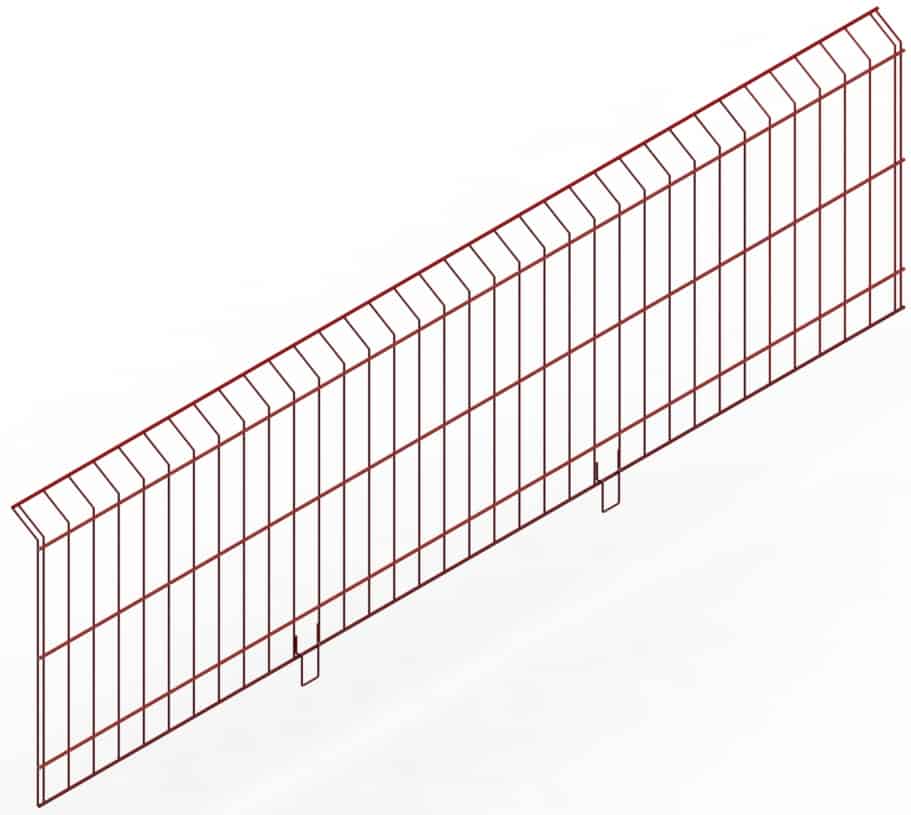 Safety Mesh Barrier 2.6m integrates a frame, infill mesh, and toe board. Design ensures that the system exceeds many safety standards such as EN13374.
Why Choose Us
Customize Edge Protection Systems are Available
The Beam bracket can be clamped to both primary or secondary beams, it provides enough support to the safety post and mesh barrier.
The special H20 beam clamp locks onto the upper surface of the proprietary timber formwork beam. This provides sockets or other means of clamping vertical safety posts.
These H20 beam clamps can be pre-fixed to the formwork beam during initial formwork installation and can be kept in place during formwork or table movement. The H20 Beam Clamp Edge Protection System provides protection during all phases of formwork use.
3D Display
Visualize Your Edge Protection System with Our 3D Drawing Service
APAC can provide you with free design services, drawings, and calculations for the H20 Beam Clamp Edge Protection System and also offers advanced 3D drawings.
We offer you the H20 Beam Clamp edge protection including a complete working access platform with handrail systems. The lightweight of our H20 Beam Clamp Edge Protection system means that transport costs are significantly lower. If required, we can deliver everything to your site from China directly.
Delivery
Reliable Delivery and Shipping Services for Your Business
We pride ourselves on providing exceptional delivery and shipping services to all of our customers. We understand the importance of timely and reliable shipment, which is why we have made it our mission to ensure that your orders are delivered on time and in perfect condition.
Our experienced team of logistics professionals works tirelessly to ensure that your products are packed securely and shipped efficiently to your desired location. We offer various shipping options to accommodate your needs.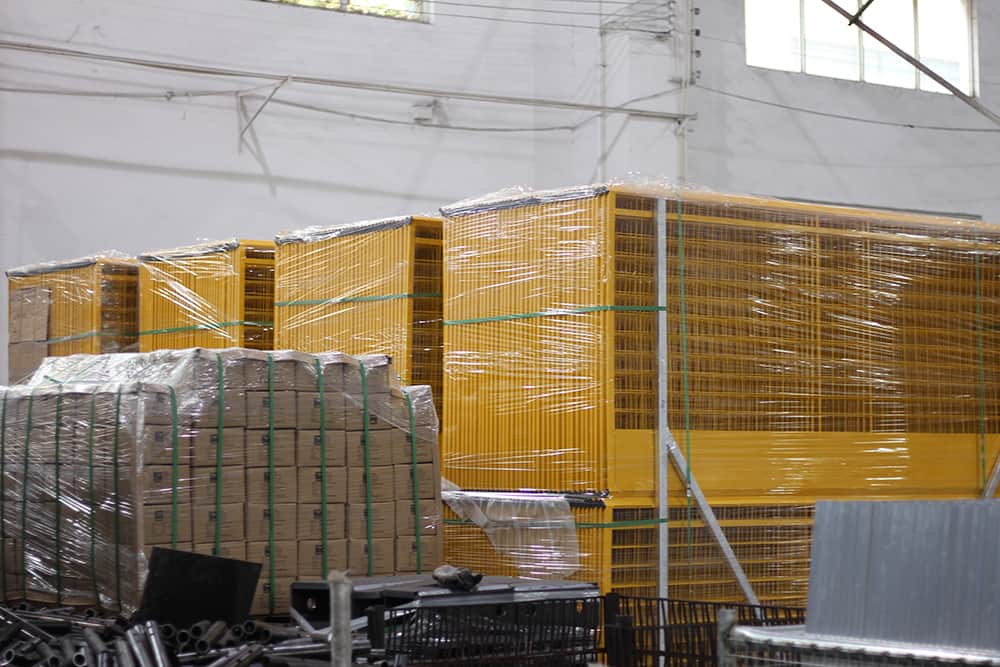 Application
General Application For Formwork Edge Protection
APAC Edge Protection Systems bring a new level of safety to multi-story construction sites in the UK, Canada, Australia, New Zealand, and around the world.
Let's Talk
Have any upcoming projects?