factory direct
TG Bolt Down Edge Protection System
TG Bolt Down Edge Protection System is another fall protection system for concrete construction projects or Timber structures. The system is developed and manufactured by APAC Builders Equipment in China.
components
Main Components of TG Bolt Down Edge Protection Systems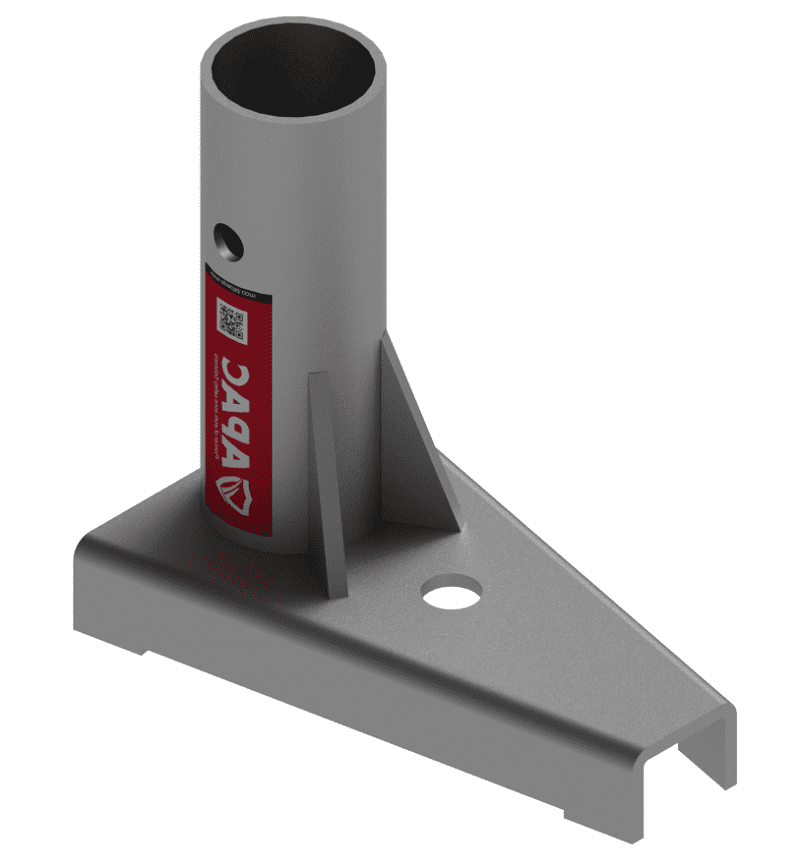 The TG foot of the APAC is usually mounted on the top surface of a slab. It allows mechanical fixing to a flat surface application.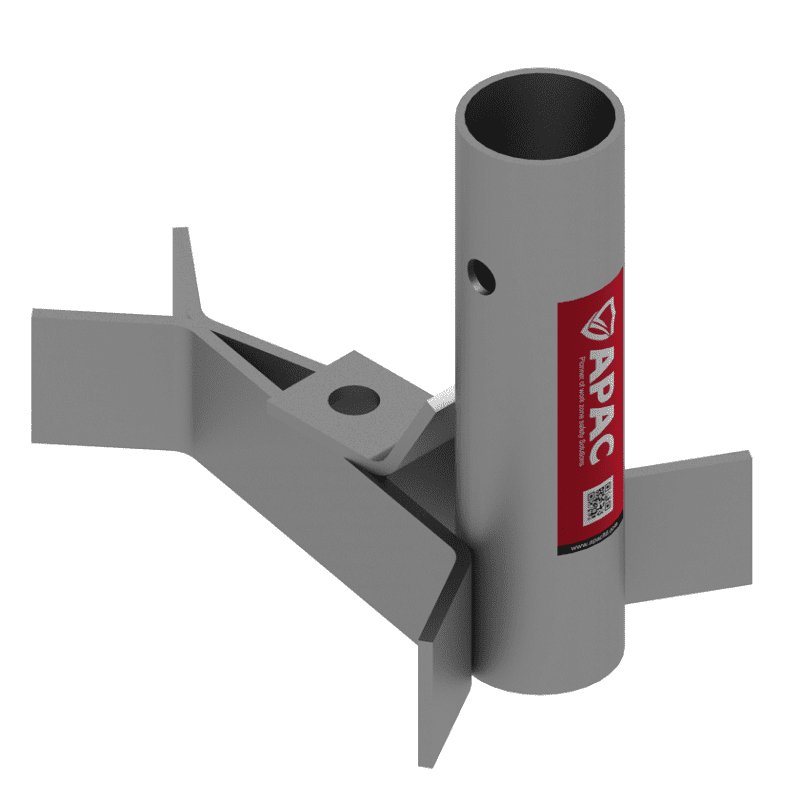 The APAC Multi-Foot is suitable for all flat surfaces such as floor slabs and wood. It is an alternative to the TG foot or socket base.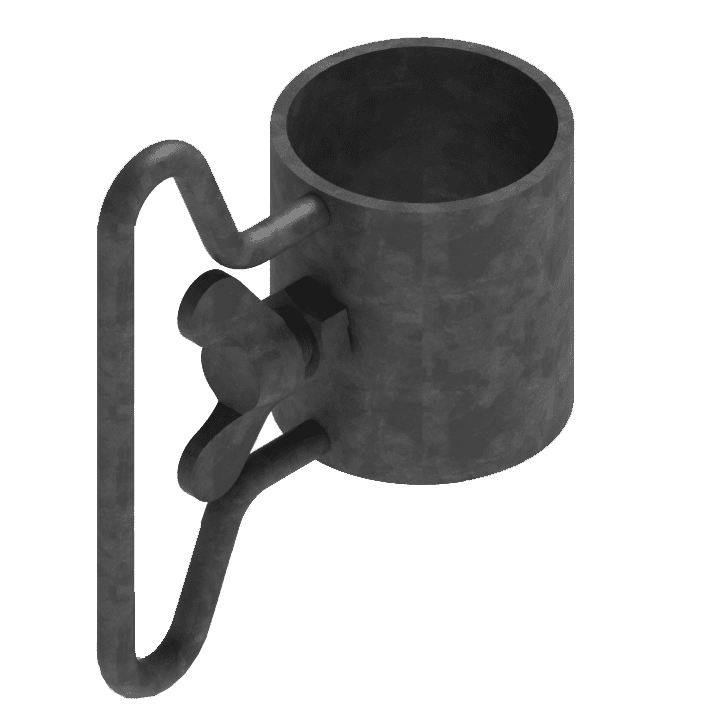 APAC TG Barrier Clip is the component for TG Bolt Down Edge Protection. It provides the locking function of positioning.
APAC TG Post 1.3m is manufactured from S235 Grade steel. It is available also to use the Alloy 6061/6082 T6 materials per your request. 
APAC's 1.3m TG Mesh Barrier is lighter, more flexible, and more impact absorbent, yet maintains the barrier's well-known durability even when used in harsh environments.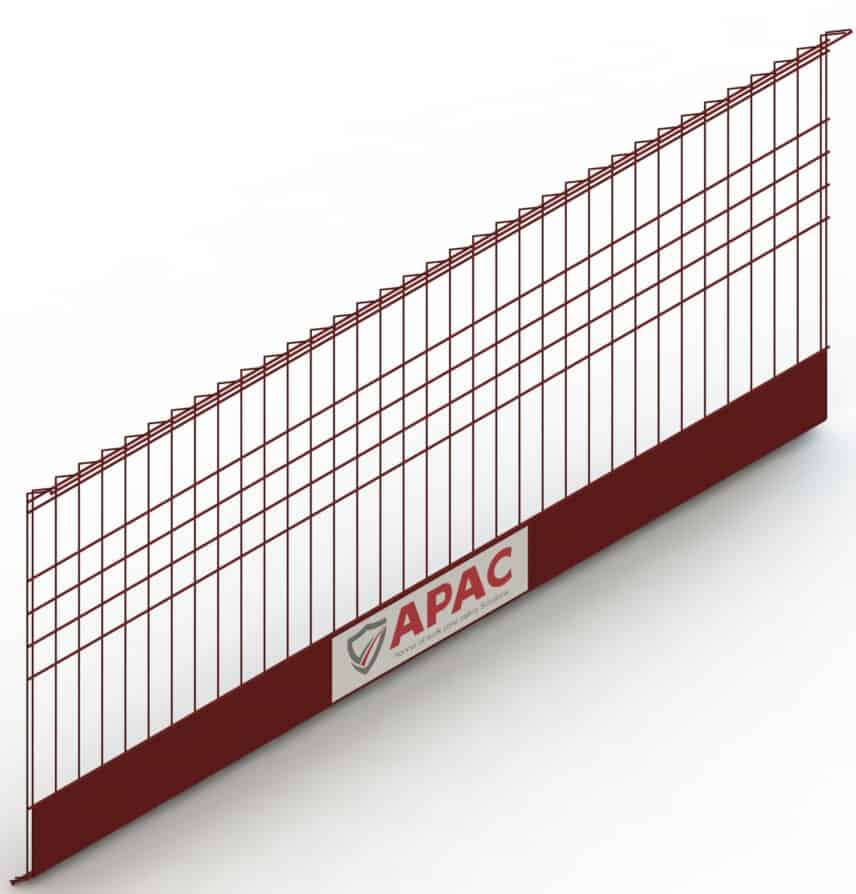 APAC supports customizing any RAL or Pantone color for 2.6m TG Mesh Barrier and can provide customized logo stickers to maximize your brand awareness on site.
Extension Mesh Barrier 1.3m
The Extension Mesh Barrier of 1.3m is installed on top of the 1.3m TG Mesh Barrier, you will have a 1.8m coverage height edge protection system.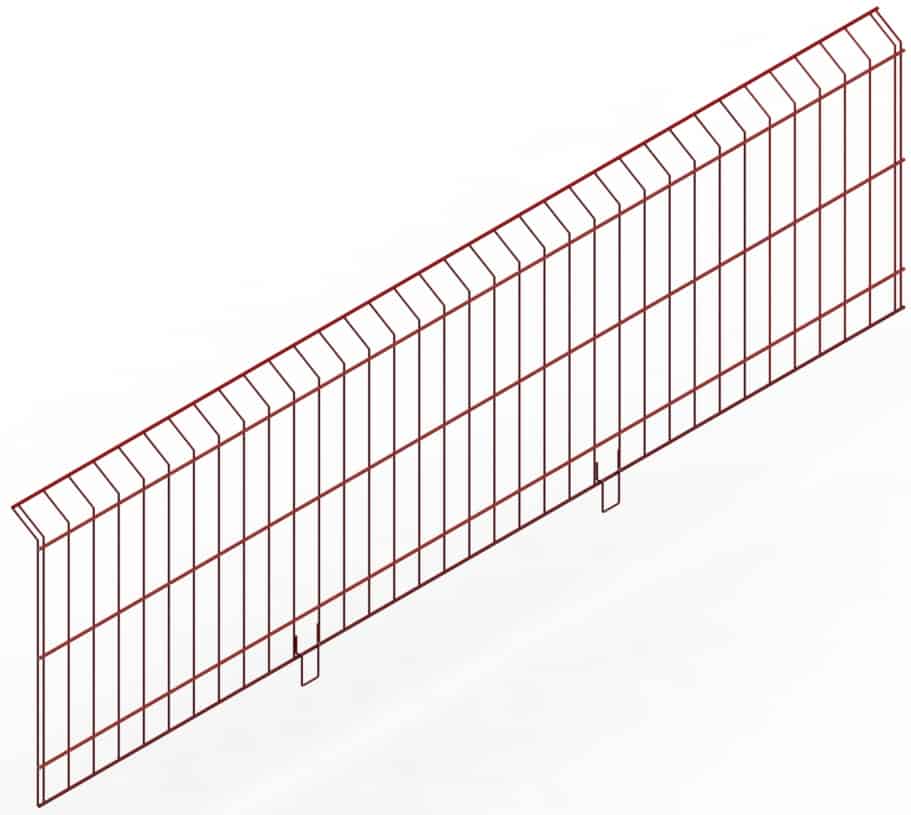 Extension Mesh Barrier 2.6m
With two hooks in the bottom, when used in combination with 2.6m TG Mesh Barrier, they provide locking and positioning functions.
Why Choose Us
Visualize Your Edge Protection System by 3D Drawing Service
We're here to help you protect your construction site from the hazards of falling accidents. Our professional design team will work with you to create the best solution for your project, which will be tailored specifically to what you need.
We will provide comprehensive 3d drawings or need to adjust to your particular requirements, we can handle it.
factory direct
Full-Cycle Manufacturing Serves You At Every Stage
APAC TG Bolt Down Edge Protection Mesh Barrier will be packed carefully before delivery. We are factory direct supplier, and our edge protection mesh barrier is made from ¢5 and ¢7 steel wire with a galvanized surface. The toeboard for the mesh barrier also is galvanized steel plate.
APAC produces the TG Bolt Down Edge Protection Mesh Barrier by automatic panel welding machine, once the panels are welded, we will weld the toe board manual.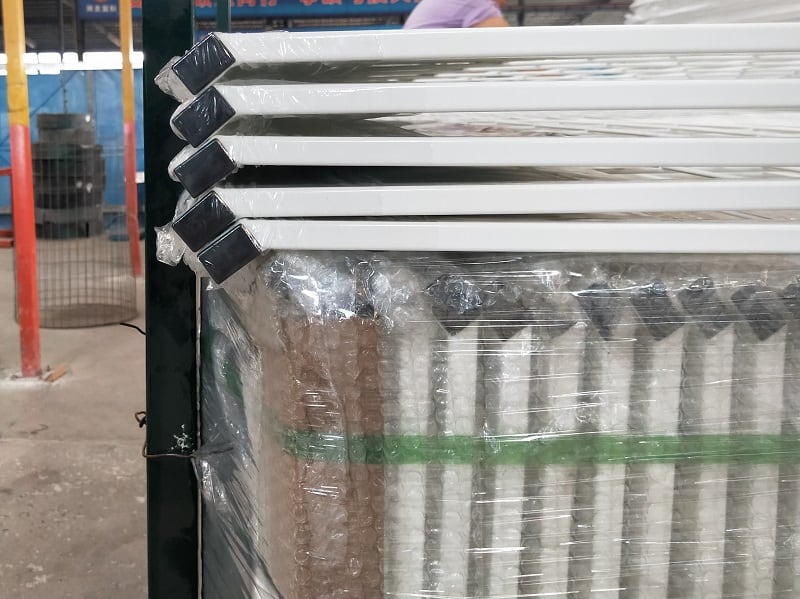 installation guide
Full Edge Protection System Installation Guidance
APAC's edge protection systems are lightweight, easy to install, and labor-saving. We provide technical guidance throughout the installation process to ensure that workers learn to install quickly and well in the shortest possible time.
Video Guide
PDF Detailed Guide
Manual Instruction
Application
General Application For TG Bolt Down Edge Protection System
Let's Talk
Have any upcoming projects?