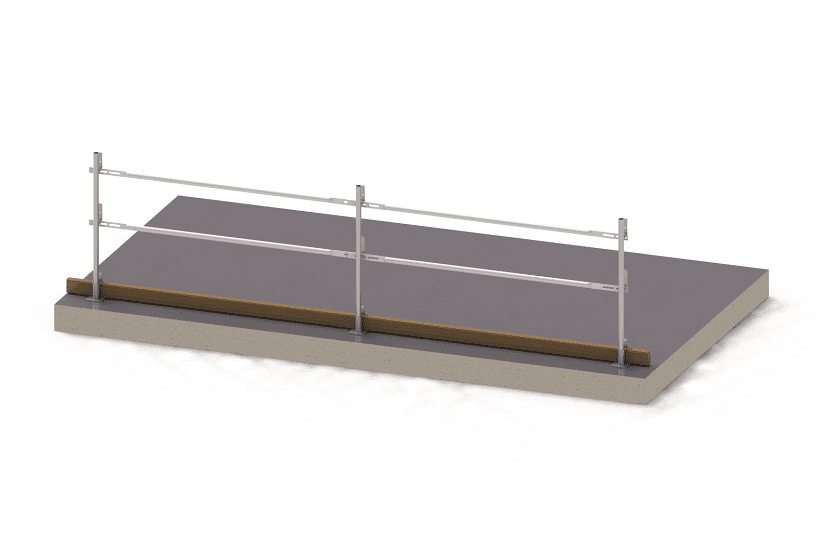 apac build equipment
Base Guardrail System
The APAC Base Guardrail System is a simple, fast, and economical way to build temporary handrail systems. The system is used to ensure worker safety and increase productivity at the same time.
The base is bolted to the upper surface of the slab and prevents tipping. The base guardrail system can be used anywhere where fall protection is required at the leading edge.
components
Main Components of Base Guardrail System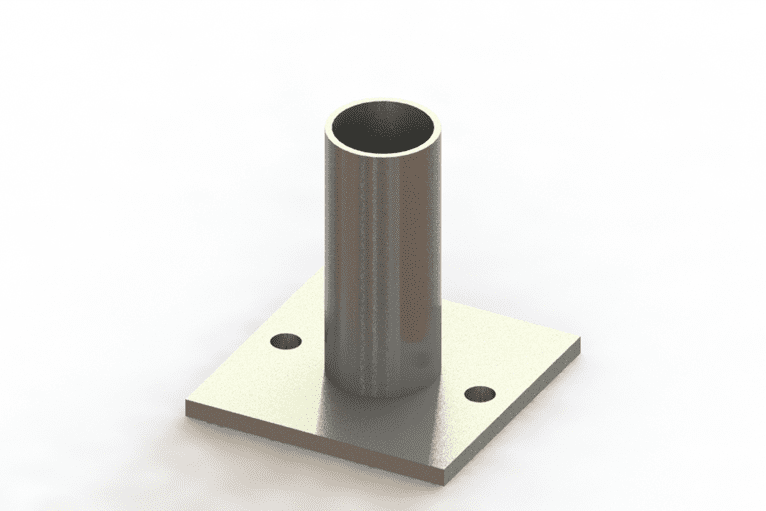 The socket base is made from S235 material, the footplate is 120x120x6mm. Welding a diameter 45mm tube on the top of it to let the guardrail post mount.
The guardrail post has three hooks welded on the tube, the hooks are for fitting the handrails and timber or steel toe board. The guardrail post is galvanized surface.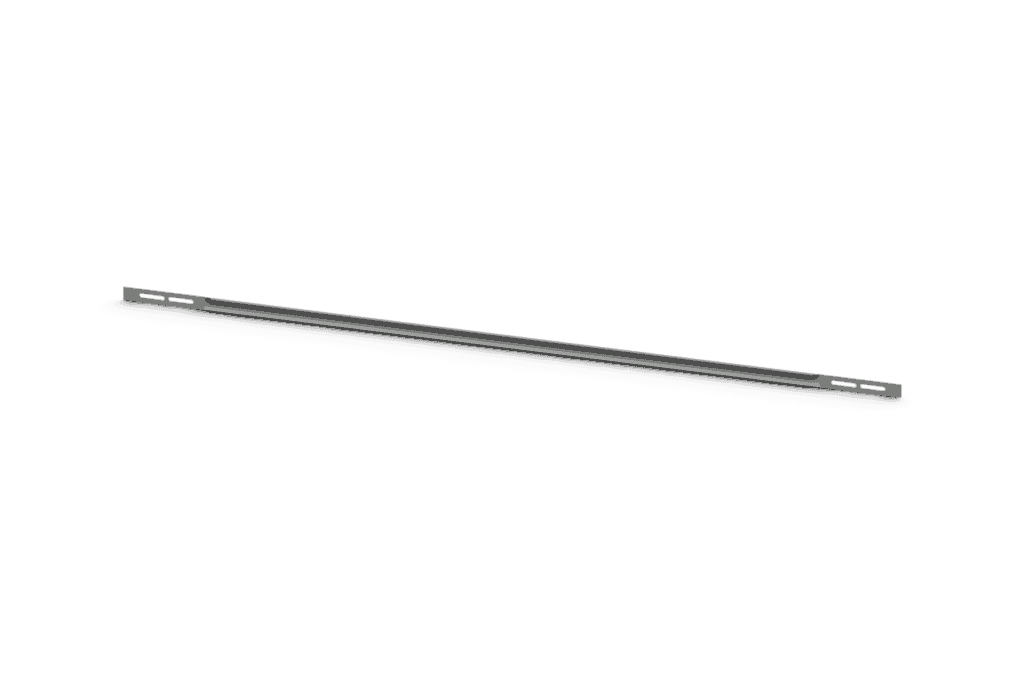 The handrail is made from a diameter 40mm tube with a wall thickness of 1.5mm. The galvanized handrail is available in four lengths: 1m, 1.5m, 2m,  2.5m.
Why Choose Us
Modular Guardrail Systems are Available
The APAC base guardrail system is the most economical fall protection system and an excellent option for preventing operator falls from the construction site.
The base guarding systems allow for on-site assembly and no experience is required for installation. And our systems are easy to install, thus reducing installation time and thus saving installation costs.
APAC offers a modular design for the base guardrail system with an adjustable guardrail safety rail to ensure flexibility. Thanks to the reusable components, the system can be used in other projects in the future. And components can be easily packed in pallets for transport or storage.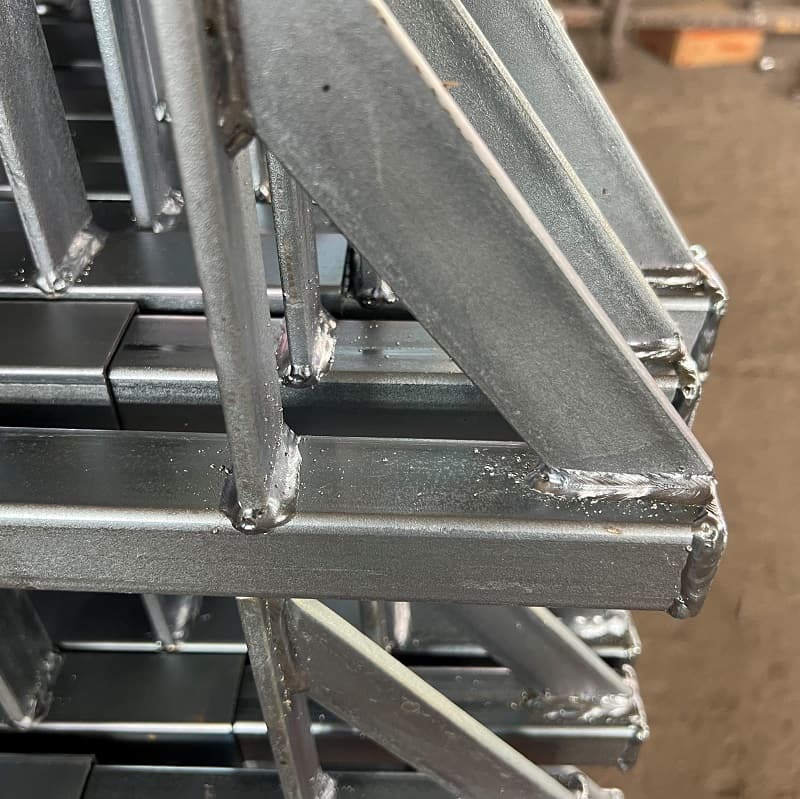 Why Choose Us
Skilled Guardrail System Supplier For You
APAC has all the skills and capabilities for the production of Base Guardrail System parts, which makes us one of the top manufacturers in China.
APAC manufactures and markets base guardrail systems that meet and exceed OSHA Standards and EN 13374.
With many years of effort, APAC Base Guardrail System is trusted by the top 50 companies and brands in the world of construction. APAC has established excellent partnerships with many companies and we are confident that you will also be satisfied with our products and services once you work with us.
Whether you are a distributor, supplier, importer, or end-user, APAC is always the best choice! Contact us for more information!
Let's Talk
Have any upcoming projects?