Frequently Asked Questions
Our factories have a strict standard for the product process, and we have videos recording the testing process. 
Our products meet the standard BS EN 13374, AS/NZS 4994.1 , OSHA 1926.502.
Each item has its own packaging. We do provide wrapping for our products. Mesh barriers packaging is as follows.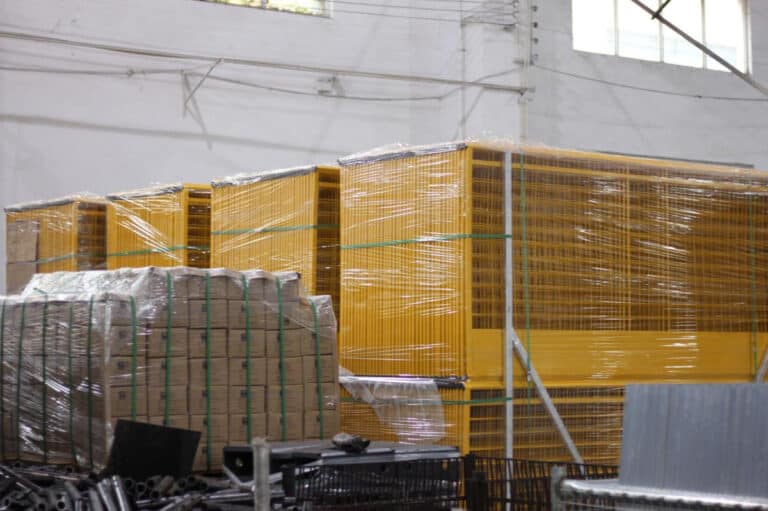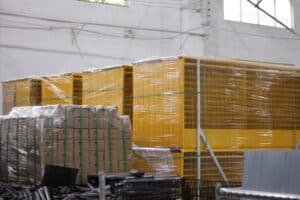 Protection strength
The mesh barrier of EPS has passed the strength test for lateral forces of EN13374, it can protect people in the more violent impact during the construction process
Scope of Application
Modular components can be flexibly combined into multiple safety protection systems according to the requirements of the scene, such as concrete structure high-rise, steel structure main, roof or low wall, ditch and highway guardrail, etc.
Guardrails cannot be adapted to work sites by replacing parts.
Functional Applicability
EPS standard height is 1.2 meters. If necessary, the protection height can be increased to 1.8 meters by expanding the post and the mesh. And it's compression post system can increase the height of protection to 2.4 meters.
Guardrail cannot flexibly increase the height through components
ROI (Return on Investment)
If a certain component of EPS is damaged, you only need to replace the corresponding component on site, which does not affect the overall use of the system and does not need to spend expensive maintenance costs.
Combined with EPS 's high reuse rate, low maintenance costs, and low transportation costs, the ROI of EPS is much higher than Protection Guardrails
Concrete structure, High-rise building, Steel Structure, Stairway, Highway, Formwork, etc.
Your can see more applications on our website.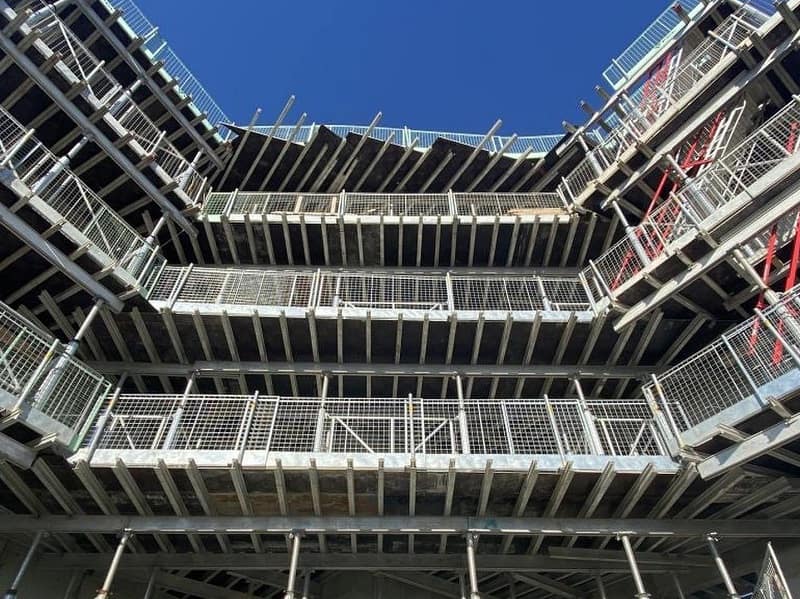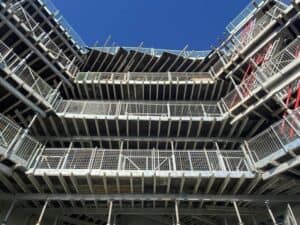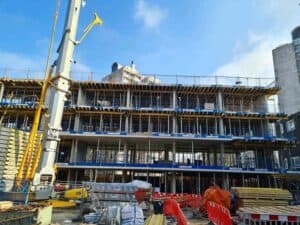 Yes, if you don't want to damage the concrete surface, we will recommend slab grab edge protection systems, compression post edge protection system, etc.
First, we will provide the relevant installation guide.
Second, we will provide installation videos to help you better understand.
Finally, we will provide online installation guide, and our engineers can help train.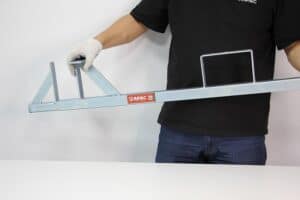 Yes, we do have our own factories specialized our edge protection system.You can get more info about our factories from our website and Youtube.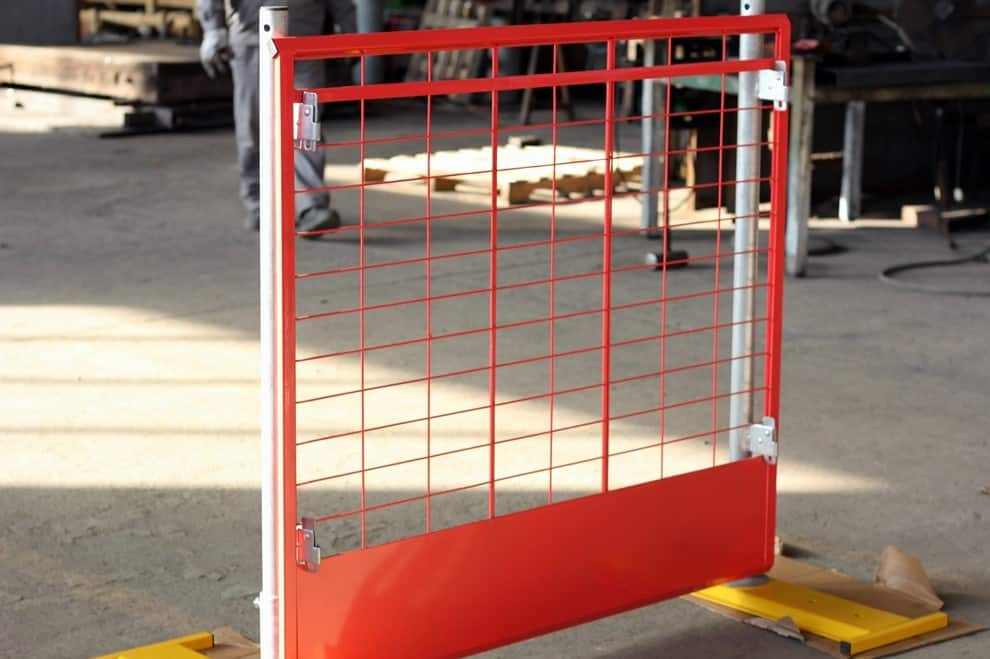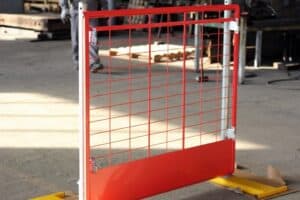 All the factories are based in China.We have 6 manufacturers' bases, which are all in the industrial concentration zone, such as Hebei, Tianjin, Rizhao, Wuxi, Changzhou and Taizhou.
Yes, we can provide test report and you can download on our website. And we will be offering various testing videos and you can subscribe to our YouTube to get our latest updates.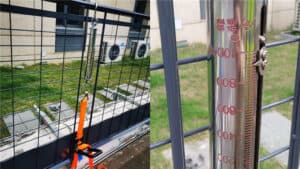 Yes, as an edge protection system factory, we have rigorous quality control processes in place to ensure that our products meet the highest standards.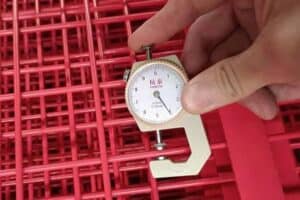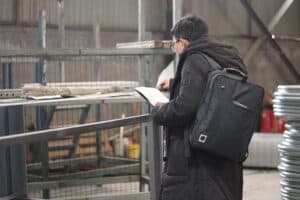 Our prices are subject to change depending on supply and other market factors. An updated price list will be served after you contact us for further information.
Yes, we require all international orders to have a minimum order(MOQ) quantity.
Orders less than MOQ are not cost effective due to the combined costs of shipping costs and duties. We recommend you to buy from our local distributor.
The discount depends on your order quantity. Bulk order will be cheaper than small quantities.
We usually deal with USD/AUD.
Our usual payment terms are telegraphic transfer(TT) and LC.
You can make the payment to our bank account, 30% deposit in advance, 70% balance against the copy of B/L.
We provide B/L, commercial invoice, packing list, Certificates of Analysis / Conformance, Insurance, Origin, and other export documents where required. If you require further documentation, please advise.
Yes, our edge protection systems have been tested intensively before being brought to market,we already have relevant test reports and videos.
We provide samples, costs depend on the price of the products. Sample fee shall be repaid if you ordered.
Each country has different policies, this depends on the declared customs code. 
Upon your first formal order in considerable quantity, we will return it to you.
We are #1 professional supplier of edge protection systems in China. OEM / ODM customized services are provided according to customers' various applications and demands.
Yes, different MOQ for each item, please ask our consultant directly.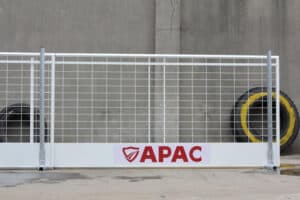 Different kinds of products offer different warranty, our consultant will tell you the exact warranty of each edge protection system product.
Professional engineer good at English provide 7*24 online service for any issue.
Long-term new product replacement service.
Yes, our edge protection systems have been exported to more than 30 countries. Such as the US / UK / Canada / Australia / New Zealand / UAE / Malaysia / Singapore etc. You can see more details on our projects.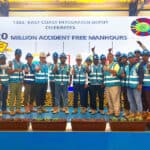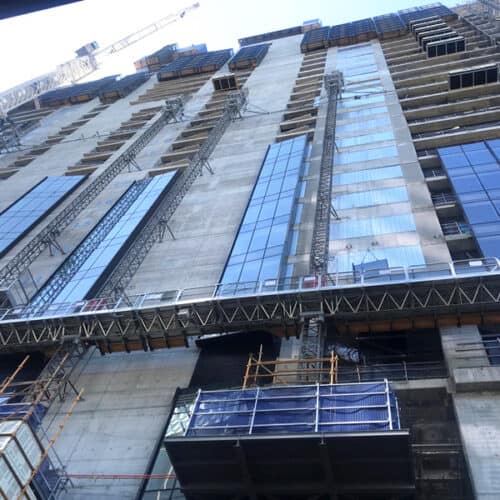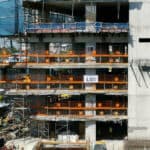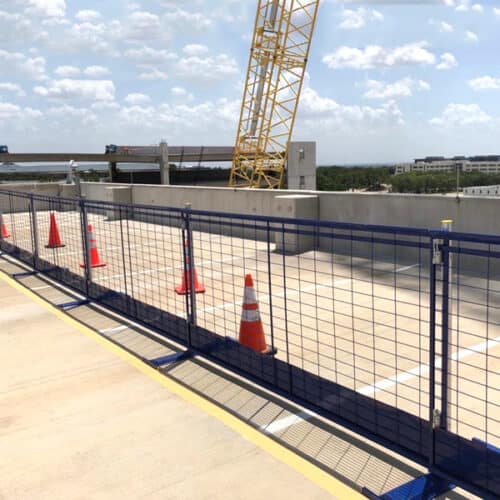 We welcome everyone to become our distributors. If you become our distributor, we will provide you with edge protection sales information, including product images, 3D graphics, market and export information, etc. We can also assist in producing promotional materials for your use.
You can see more details on our website.
Exactly freight rates can be served if we get the details of amount, weight and way. Please contact us for further more information.
Available sample order, 3 – 7 days;
mass production order, 10 – 40 days (based on different quantities);
For some distant places, the delivery time may be a little bit longer.
By Express: DHL UPS TNT FEDEX or EMS E-packing.
By Sea: Inform us of the Sea Port to check which ship line.
Yes, you can choose the companies you like or already cooperate with.
First, our products are made of high quality raw materials with strict process standards, we have quality control during all production.
Second, We will pack each product before delivery to make sure there is no damage during shipping.
Finally, we will check the goods carefully before you receive it.
We provide photos and videos for every step to ensure that you have maximum awareness of the production and transportation status of your product.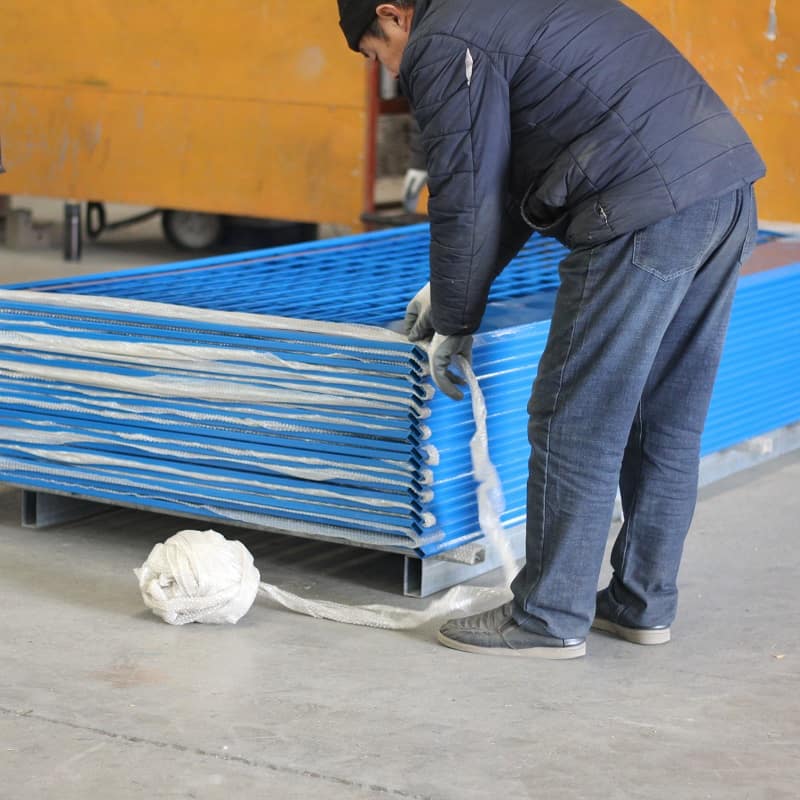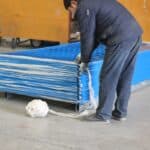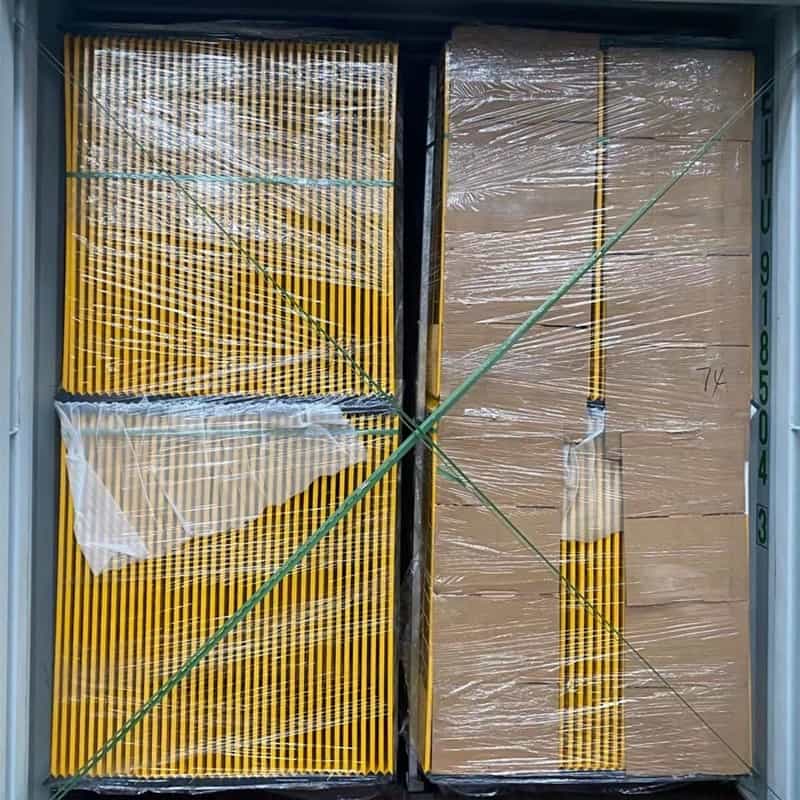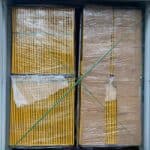 Let Us Help Your Business To Move
Forward.