products
I-Beam Clamp Edge Protection System
APAC manufactures the most cost-effective I-Beam Clamp barrier systems for steel structures' edge protection. The I-Beam Clamp Beam clamps are attached to I-beams in steel buildings under construction for the installation of a construction safety fence.
The I-Beam Clamp Barrier edge protection also called flange clamp edge protection, The system is extremely flexible. It does not rely on physical fixing. Therefore, it does not require any fixing holes or sacrificial sockets.
On flanged steel beams, steel I-beam clamps can be fitted to allow the quick creation of barrier edge protection attachments. This will create a free surface on the plate that can be used for other work zones.
components
Main Components of I-Beam Clamp Edge Protection System
The I-Beam clamps are designed with gripping jaws for steel beam profiles. The steel I-beam clamps have an integrated attachment for the post. Mesh Barrier 2.6m is mounted directly on the post lock and its height can be easily adjusted to facilitate different work zone.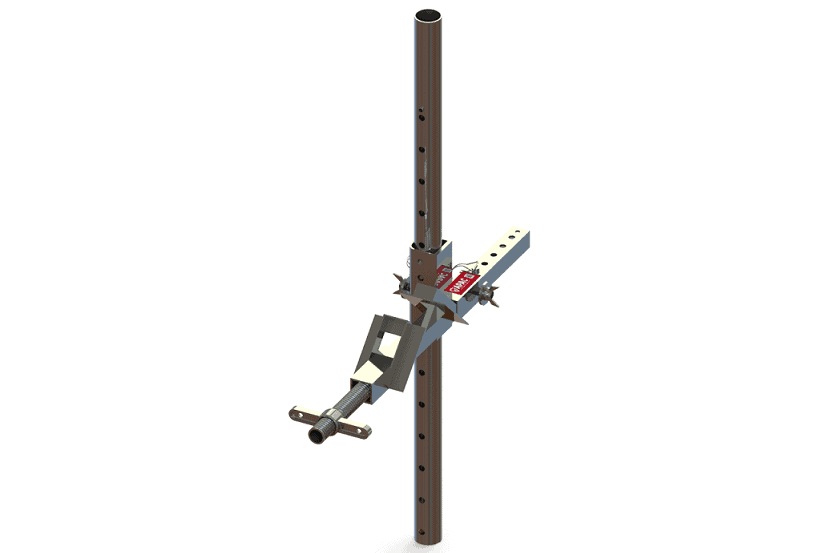 APAC's steel I-beam clamp has screw jacks welded to the body to ensure that it can be adapted to fit I-beams from 100 mm to 310 mm in width.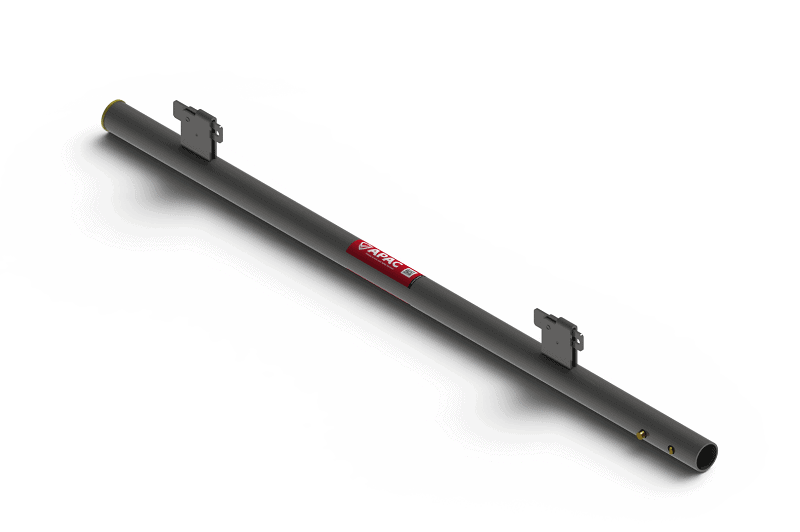 The Safety Post is integrated with two latch pins for locking the mesh barrier in position. Allow you not to use additional mesh barrier clips.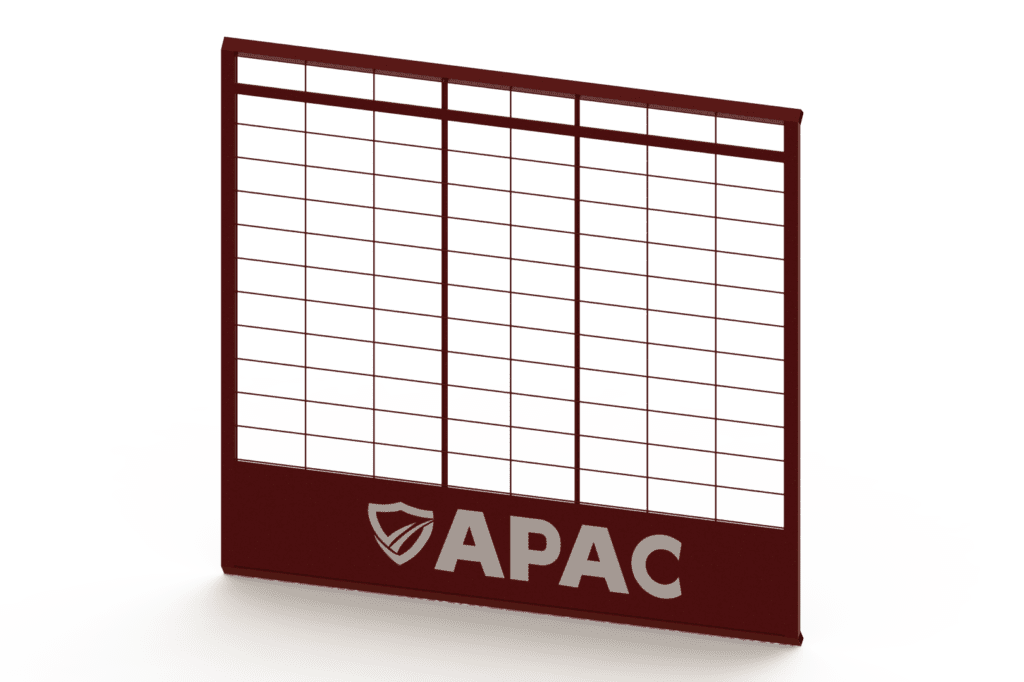 The mesh barriers are system protection barriers with mesh infill. You can customize Safedge mesh barriers for your edge protection demand.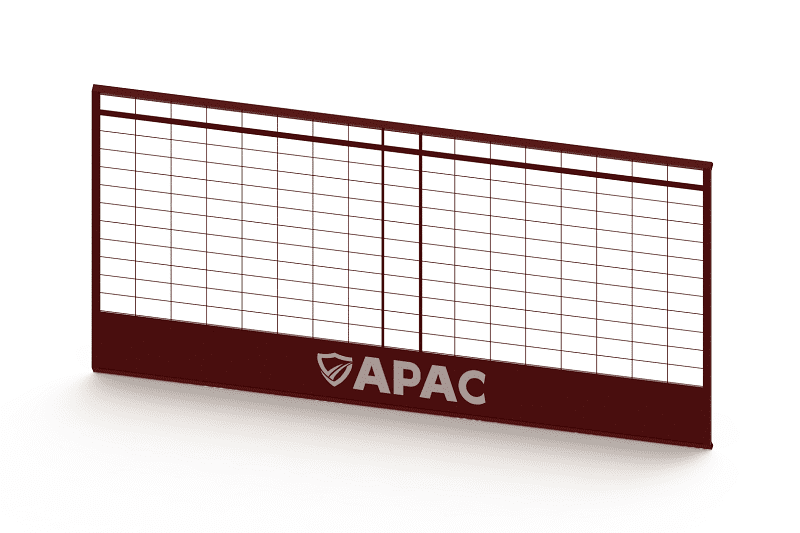 Safedge Safety Mesh Barrier 2.6m integrates a frame, infill mesh, and toe board. The system exceeds many safety standards such as EN13374.
Why Choose Us
Customize Edge Protection Systems are Available
APAC's I-beam clamps are clamped to the bottom flange of the steel beam by means of a screw adjustment, our I-Beam Clamp is designed for all phases of steel construction.
From the fabrication stage by welding pre-mounted sockets, through to post-drilling and bolting using our advanced I-Beam attachments.
And the I-Beam clamp barrier system can be calibrated horizontally and vertically to suit the edge protection requirements for all complex steel structures.
Through years of experience and intelligent design, APAC's I-Beam Clamp Barrier systems are some of the most versatile and robust on the market.
The quickest to install and uninstall, our I-Beam Clamp Barrier system will keep your workers safe and save you time and money on your project.
We offer safety and protection solutions for your work on steel structures. Over the past 7 years, we have developed extensive knowledge and understanding of your needs. Therefore, we produce a wide range of edge protection products to meet your expectations. APAC is undoubtedly the trusted manufacturer of I-Beam Clamp Barrier Edge Protection Systems!
The APAC I beam clamp barrier system provides better protection for your site. Whether for your business or project, choose APAC as your top supplier.
Display
3D Display Helps Your Projects More
Through the 3d model, you can clearly see the design of our edge protection system, and our professional team of engineers will customize it for you according to your requirements in order to make the system more suitable for the real situation of your project.
Should you have any need for edge protection systems for your worksite safety, please feel free to contact us today.
Application
General Application For I-Beam Edge Protection Systems
APAC I-Beam Clamp Barrier systems are compatible with a wide range of steel construction sites.
It is an ideal edge protection system suitable for steel frame structures.
Let's Talk
Have any upcoming projects?