The APAC Safety Net Fan is a collective slab edge protection system used in architectural construction to prevent or limit the fall of individuals and falling objects from heights.
APAC Manufactures Standardize Safety Net Fan Systems. We also offer a Customized Safety Net Fan System for Your Special Requirement.
components
Main Components of APAC Safety Net Fans
When you install the safety net fan top bracket you should drill 12mm holes to a minimum depth of 100mm. The thickness of the slab should be at least 150 mm.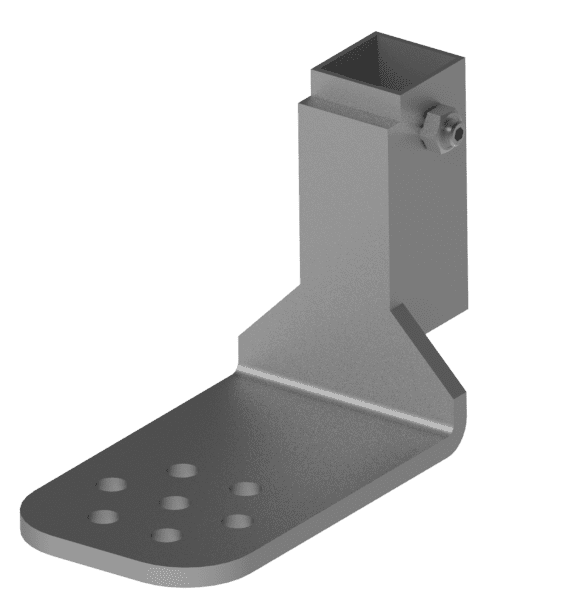 The Bottom Bracket is the attachment of the Safety Net Fan system. It is mounted to the floor below by the screw bolts to provide support for the system.

Based on the height adjustment, the Telescopic Upright can make the safety net fan suit building floor-to-floor height from min. 2.6m to max. 4.8m.
Scaffold Coupler End Clamp
APAC's end clamp makes the scaffold tubes join together at 90 degrees, normally drop forged and Hot dipped galvanized or Zinc plated surface finishing.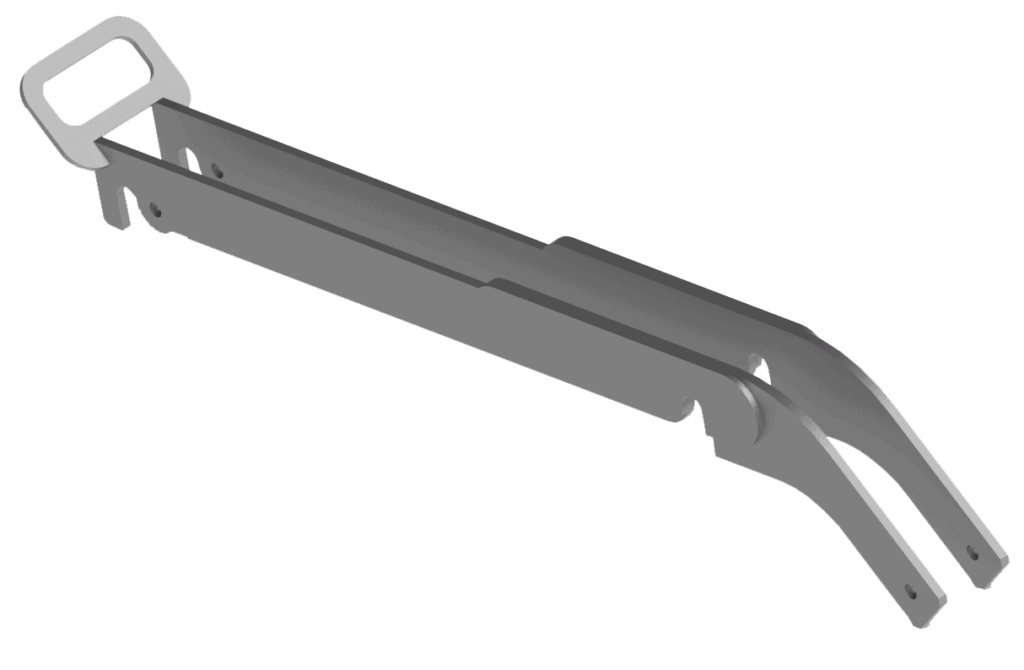 APAC's retainer brackets are horizontal parts. They will be bolted to the support arm on one side. Another side will be locked to the Telescopic Upright with a spring pin.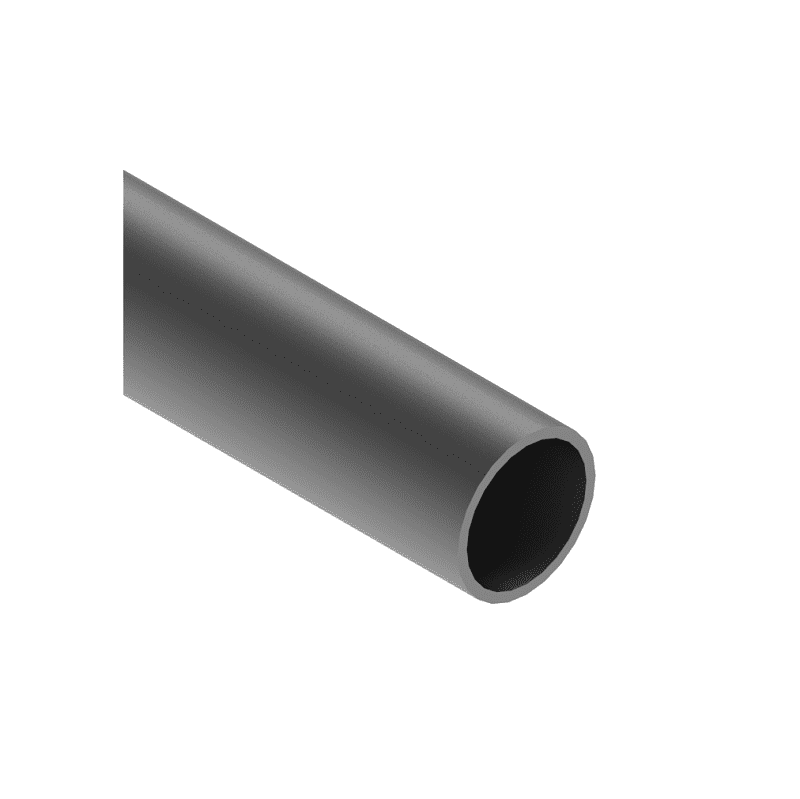 The horizontal scaffold tube is a scaffold tube with two holes in the ends, APAC provides two types of horizontal scaffold tubes for safety net fan, 4m, and 6m.
Safety debris netting is a high-tenacity multi-fiber netting available in a wide range of colors.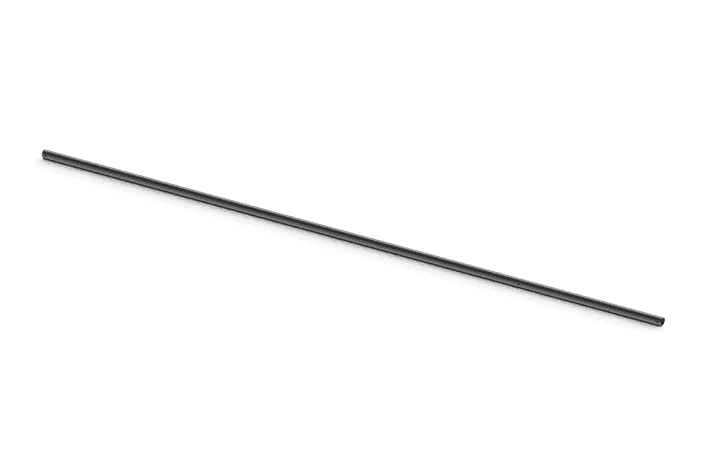 The Support Arm is the scaffolding tube with holes inside. It is the brace member of the APAC Safety Net Fan System.
FEATURES
Customize Safety Net Fans are Available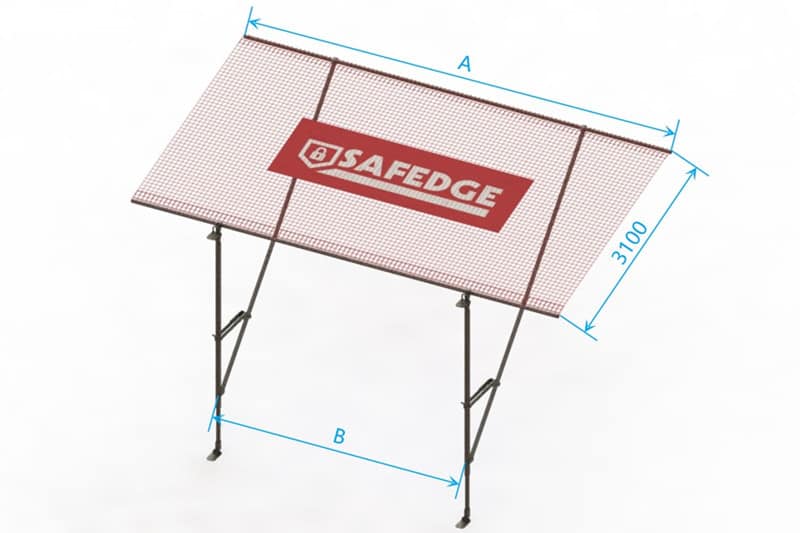 The APAC safety net fan system consists of a metal pedestal structure and fan net, in accordance with the system in standard EN 1926.105
It can be mounted on a concrete frame
Consists of individual modular packs, each covering a floor length of 4m or 6m.
Protective height: 6 m
Protective width: 3.1 m towards the outside of the slab edge
| | | | |
| --- | --- | --- | --- |
| Code | Width | A | B |
| 701010 | 3.1m | 6.0m | 3.5m |
| 701020 | 3.1m | 4.0m | 1.65m |
Advantages
Safety Net Fan Supplier You Can Trust in China
If the safety net fan system is impacted, it forms a collection pocket around the trapped object, reducing the impact of the fall and preventing it from falling outside the Safety Net Fan system.
Safe assembly procedures
Catching people in the event of a fall
Placed on the outside of the slab edge to allow full movement of the worker on the work surface
Application
General Application For Safety Net Fans
APAC's safety net fans are pre-assembled units that can be used in any structure and adapted to any shape. The system can safely catch falling objects and debris and is available in different sizes, making the system perfectly adapted to your requirements and applications.
Let's Talk
Have any upcoming projects?