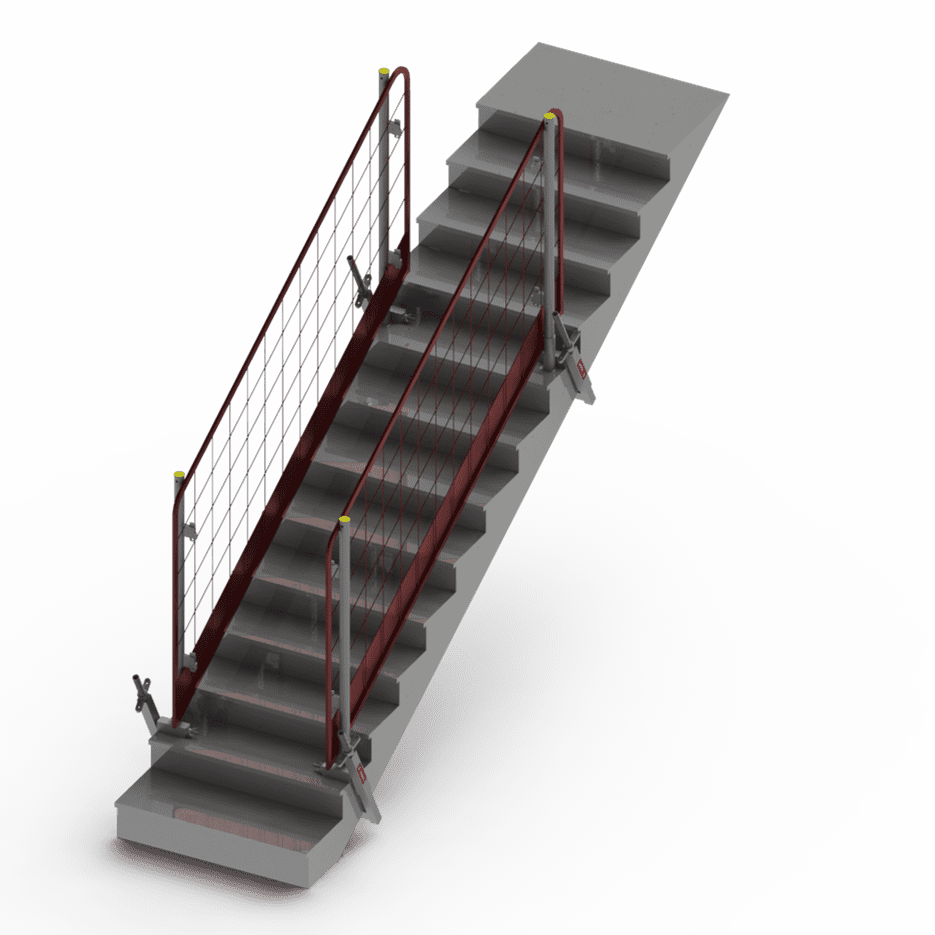 factory direct
Mesh Barrier Stair Edge Protection System
APAC Mesh Barrier Stair System provides outstanding temporary edge protection for stairs during construction. Fully versatile with our stair barrier system, this system ensures that safety is not compromised in hazardous stair environments.
components
Main Components of Mesh Barrier Stair Edge Protection System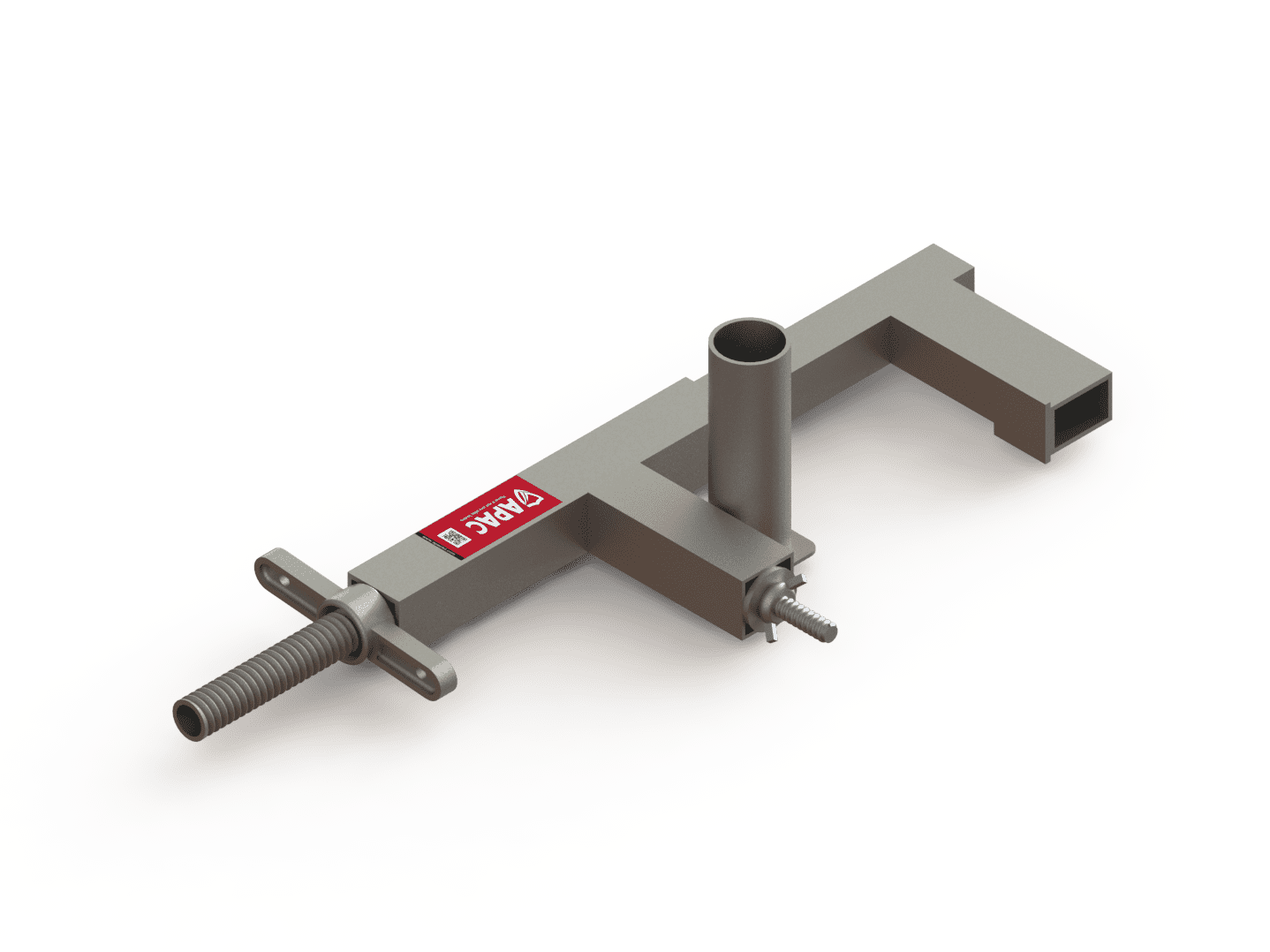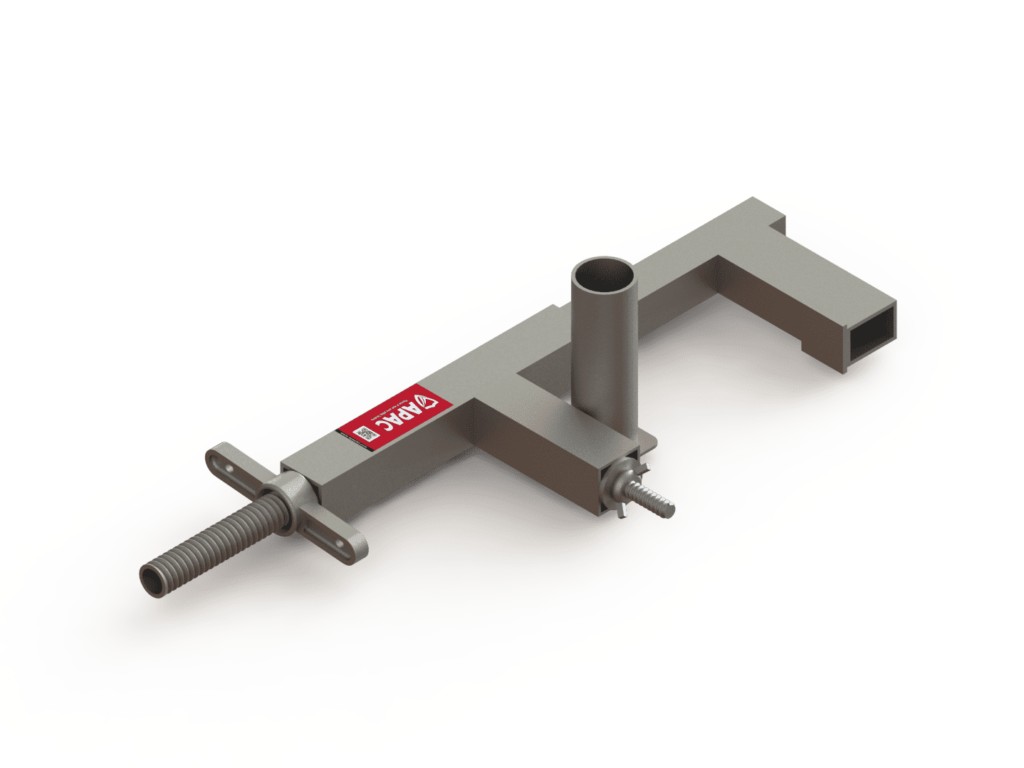 The Stair Clamp is used as a clamp for edge protection on stairs. By using this clamp, the process of drilling holes can be eliminated when installing edge protection.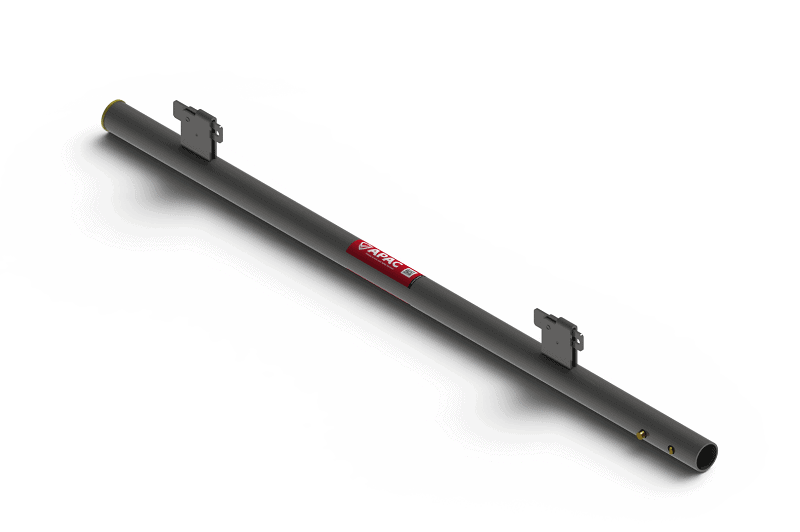 The Edge Protection Safety Post is integrated with two latch pins for locking the mesh barrier in position. This design allows you not to use additional mesh barrier clips.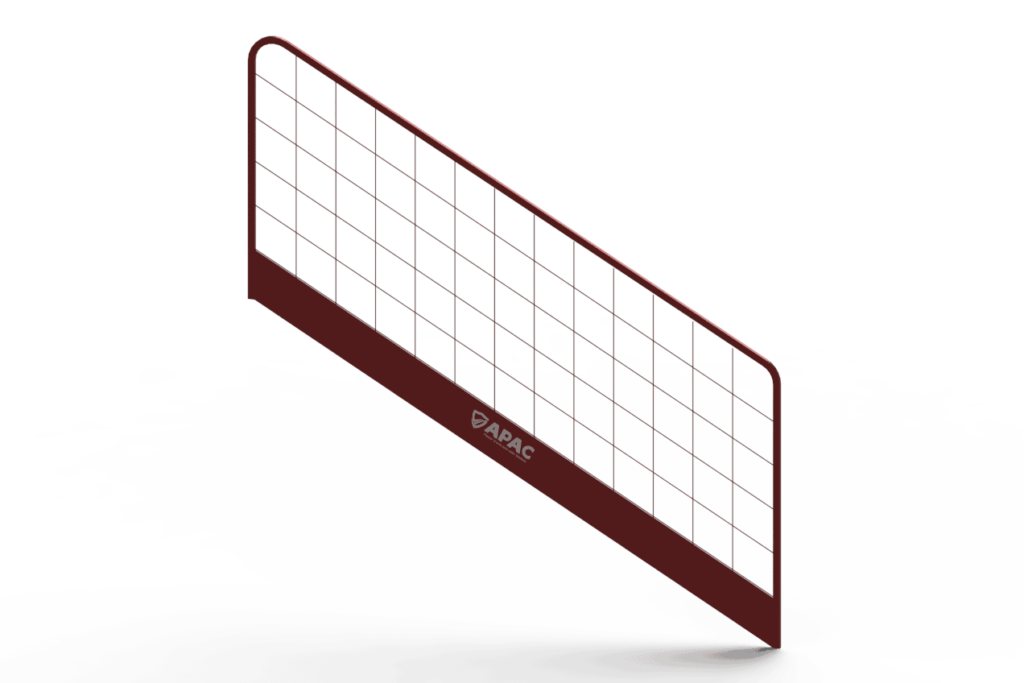 The stair mesh barrier is designed for stair slopes of 30 degrees and provides continuous edge protection along the staircase.
Why Choose Us
Customized Edge Protection Systems for You
All Mesh Barrier Stair Edge Protection components are made from high-quality steel to provide strong and secure fall protection for stairways. We ensure that they meet all the requirements of the safety regulations in your country/region.
APAC can design and supply Mesh Barrier Stair Edge Protection Systems to suit the needs of your project. We can provide 3d drawings according to your needs.
Why Choose Us
Discover the Variety of Surface Treatment Options We Offer
APAC produces the mesh barrier stair edge protection components from standard steel. Our slab clamp, stair safety posts, and stair mesh barriers are protected by hot-dipped galvanization. Stair mesh barriers have extra powder coating surface treatment for further protection.
Each stair clamp/post/barrier is manufactured to our exacting standards and the requirements of our customers. The whole Mesh Barrier Stair Edge Protection system meets the required predetermination and durability.
And our experienced team of professionals can help you select the best surface treatment option for your specific project needs.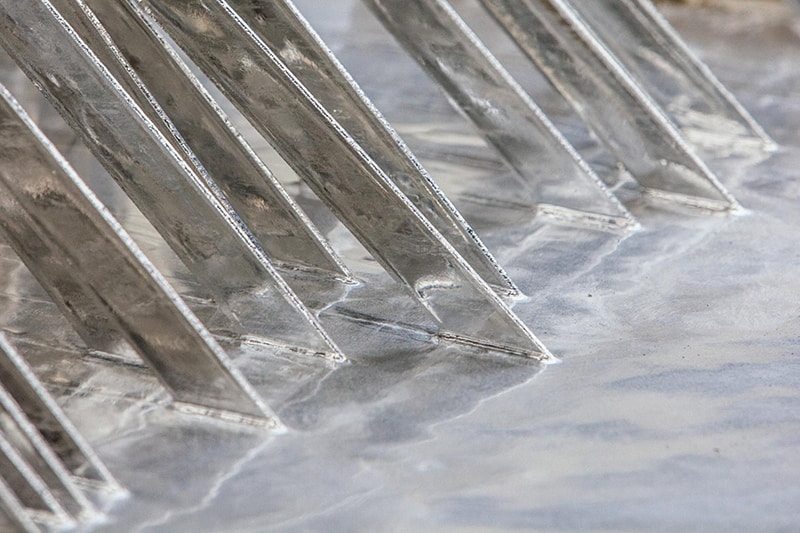 advantages
Stair Edge Protection Systems Meet Your Need
APAC is the only China company that provides this innovative mesh barrier edge protection system. Send us Your Requirements.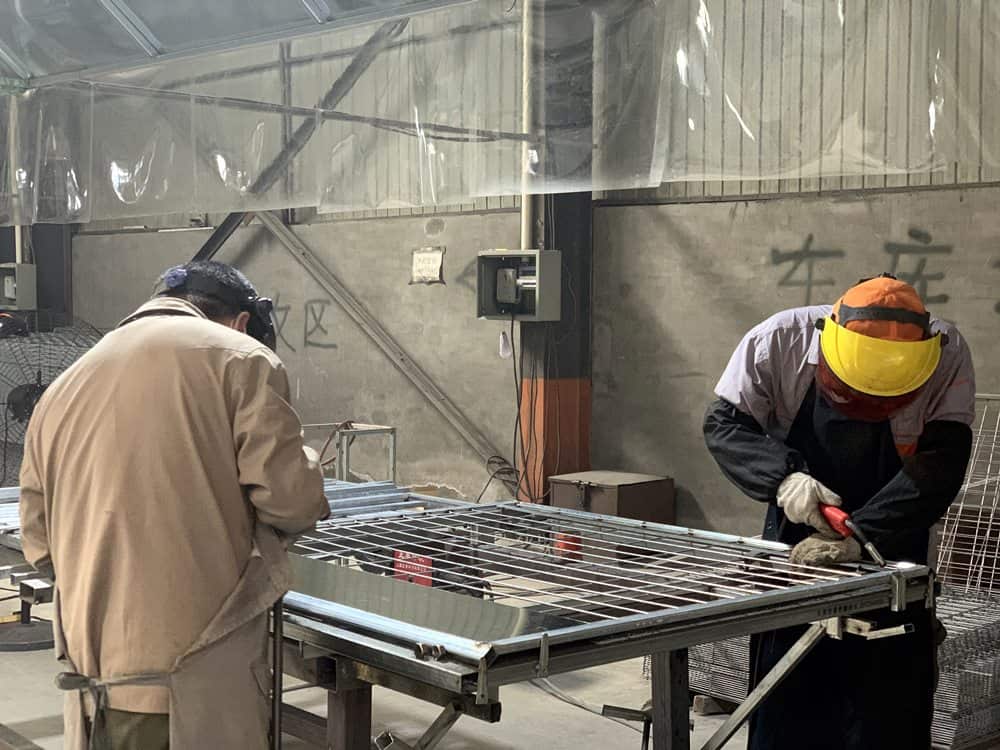 The Stair Mesh Barrier, Stair Safety Posts, and Stair clamps accessories are modular.
They can be used on all types of stairs as well as concrete slab edges and steel beam structures.
The APAC Safety Mesh Barrier Stair System is easy to configure, quick to install, and requires no specialist training.
The APAC Mesh Barrier Stair Edge Protection system is lightweight and rugged.
The system conforms to EN 13374, AS/NZS 4994.1 standards.
Application
General Application For Stair Edge Protection
APAC's quality steel Mesh Barrier Stair Edge Systems are used for a variety of applications including utility buildings,
multi-story buildings, hospitals, industrial sites, and more.
Let's Talk
Have any upcoming projects?