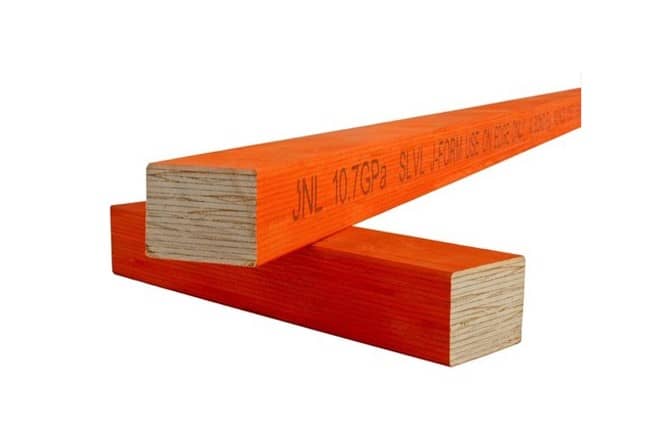 LVL beam refers to a type of engineered wood product called laminated veneer lumber. LVL beams are made by bonding together thin layers of wood veneers with adhesives and then compressing them under heat and pressure to form a strong, dimensionally stable structural member.
Why Choose Us
Superior Quality and Rich Experience
We offer high-quality lvl beams made with superior New Zealand Radiata Pine & Larch. We have rich experience in the industry and our company has been in business for over 7 years and we have gained valuable expertise in the market.
We take great pride in sourcing only the best quality logs for our lvl beams, ensuring that they are durable and long-lasting. We believe that using high-quality materials is key to producing excellent products and satisfying our customers' needs.
If you are looking for a reliable supplier who can provide you with high-quality lvl beams and excellent service, we look forward to working with you and building a long-term business relationship based on trust and mutual benefit.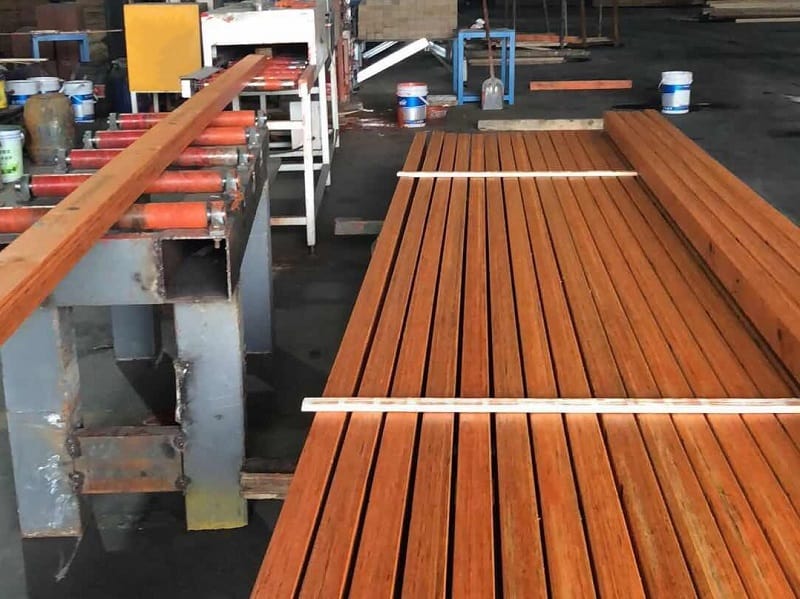 Why Choose Us
Direct from the Factory: Customized Size and Print Services for Your Needs
We are a factory-direct supplier and manufacturer. Our laminated veneer lumber (LVL) Beam is made from logs by rotary cutting or planed cutting. Then it is dried, glued(WBP phenolic, Melamine), compacted according to or mostly along the grain, and bonded by hot pressing.
In addition, we pay close attention to delivering personalized solutions to satisfy our customer's unique requirements. Whether you need customization of product dimensions or printing Logo, we can meet your demands.
Why Choose us
Strict Quality Control During Production
We have rigorous quality control procedures in place, which involve thorough inspections both before and after the manufacturing process.
We ensure that our lvl beams conform to Australian standards AS/NZS 4357. We have a team of highly skilled professionals who are trained to maintain the highest levels of quality throughout the production process.
Raw Material Inspection
Perform Testing upon Your Request
Compliant with AS/NZS 4357 Standard
Why Choose us
Secure Packaging and Customized Shipping Solutions
We take great care with our packaging and shipping services to ensure that your products arrive in excellent condition.
Packing Detail: bottom is pallets, outerside with 3mm plywood/carton, then edges fasten with 3×6 iron sheet to prevent from damaging in the loading and transportation process. Moreover, we offer customized packaging solutions based on your unique requirements.
Our team is committed to delivering your products safely and securely wherever you are located. With our reliable packaging and shipping services, you can trust that your items will arrive in pristine condition.
Application
General Application For LVL Beams
The versatility and strength of LVL beams make them useful in a wide range of construction applications,
including concrete formwork beams, joists, bearers, supports, and other applications.
Let's Talk
Have any upcoming projects?