factory direct
Heavy Duty Euro Shoring Posts
Heavy duty shoring post is for shoring with the level plate on construction. The post is a structural frame, composed of three main parts: inner tube and outer tube, adjusting nut, and upper and lower endplate. And its function is to enhance the stability of the structure. Normal is widely used in construction and building.
Why Choose Us
Details About APAC Heavy-Duty Shoring Posts
Load Capacity
High performance of the load capacity. Normal characteristic strength for prop: 20kN to 50kN
Thread Design
The most common adjustable height is 2.0 to 3.5 meters, but other heights are also available.
Forged Adjust Ring
It incorporates an adjustable thread and slot hole, making it easy to install, dismantle and to adjust the level.
Perfect Welding
We can weld the flat plate or the flower plate at the top of the steel prop as per your requirement.
FACTORY DIRECT
Various Surface Treatment for Your Shoring Posts
Dip painting is a production process in which raw steel pipes are repeatedly immersed in the paint pool. The function of dipping paint is to prevent corrosion and rust.
Powder coating is the production process of spraying plastic powder on raw steel pipe. Its coating is stronger than dip painting, and its appearance is brighter and smoother than dip painting.
Pre-galvanizing is the process of immersing the steel strip into the zinc bath, and the zinc content is 60-80 g / m2. Zinc content can be customized.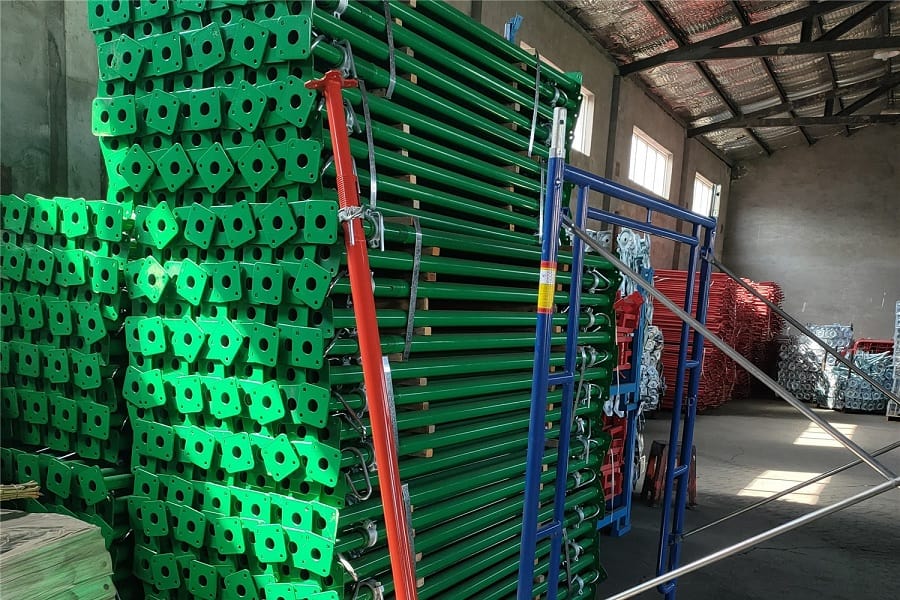 Hot dip galvanizing is the process of immersing the steel pipe into the zinc bath, and the galvanizing amount is 300 g / m2. Zinc content can be customized.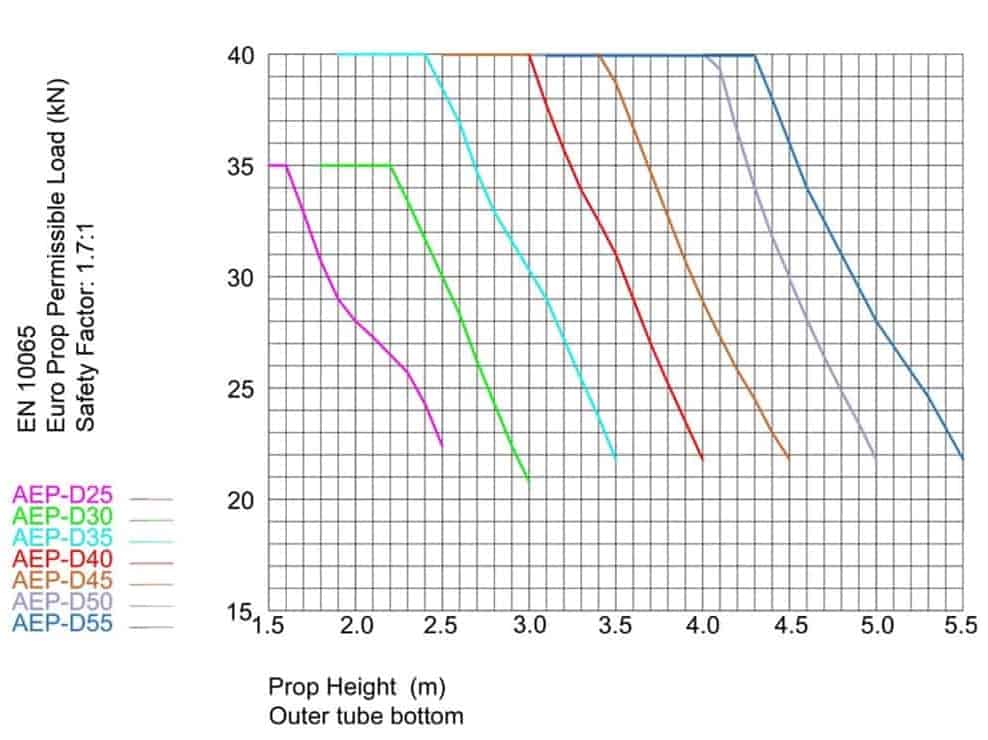 certificated
Shoring Props Conform to the EN 1065 Standard
APAC heavy-duty shoring posts are fully compliant with the EN 1065:1999 standard and have certificates issued by the world's leading inspection and certification company "SGS", contact us now for latest test report.
SGS Test
Compliant with EN 1065 Standard
inspection
Strict Quality Control During Producing
Before each prop is produced or packaged, our quality control team inspects the products to see if they meet our design, if the dimensions are accurate, if the welds are perfect, etc.
Material Incoming Inspection
Perform Testing upon your request
Products Tracking Number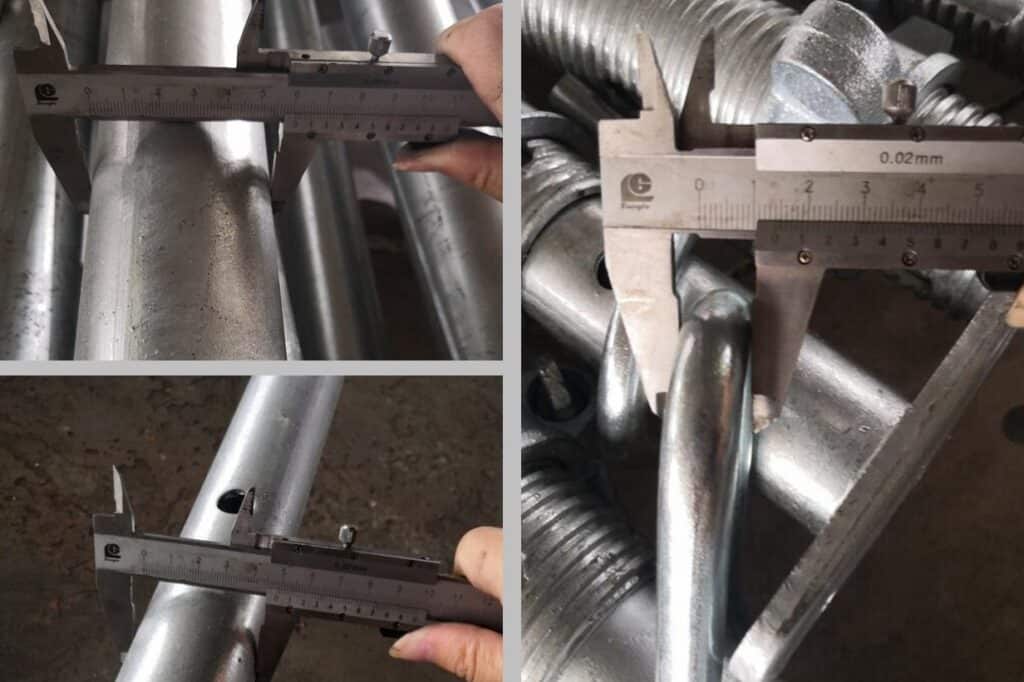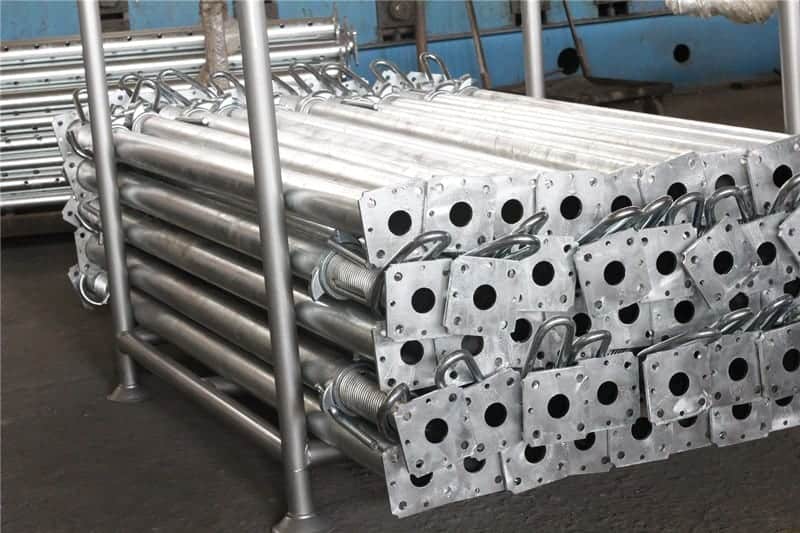 wholesale
Various Packing Methods For You to Choose
Normally, we have two types of packaging, but if you need something else, we can provide it according to your requirements.
Steel pallets with plastic film
Wooden pallets with plastic film
Customized package
Delivery
On-Time Delivery Service You Can Trust
We have years of solid relationships with freight forwarders, whether it's for samples, trial orders or bulk items, we track deliveries and monitor the ongoing performance of our carriers to ensure a high standard of care and punctuality is maintained for your heavy-duty shoring posts.
Don't hesitate to contact our experts and start your new project!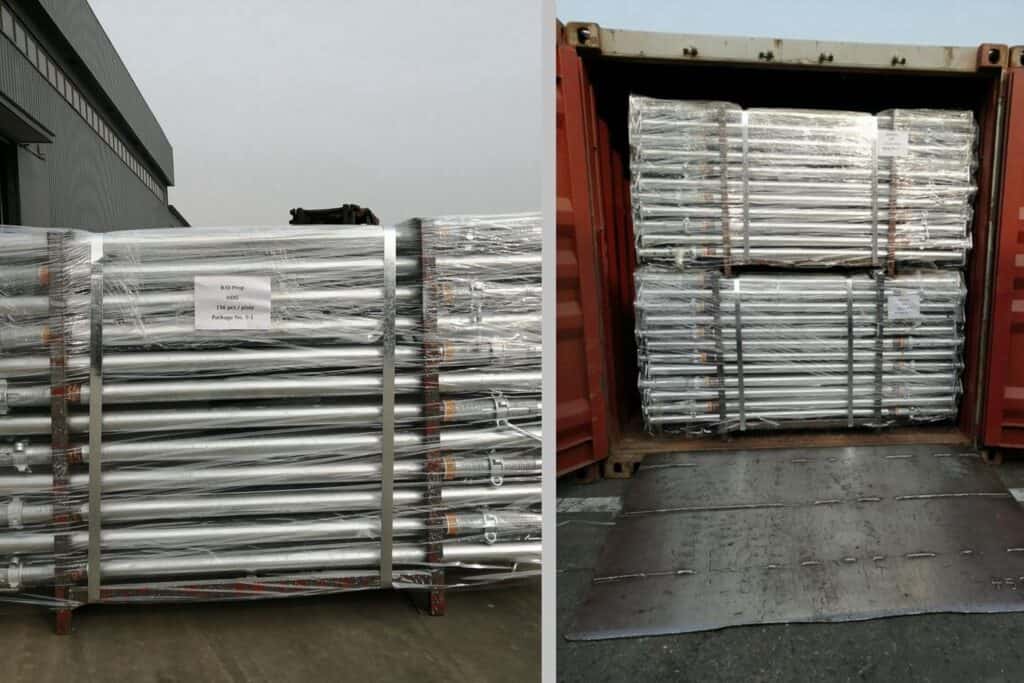 Application
General Application For Shoring Posts
Shoring props/posts for construction are applied to vertically support the system in the construction to support the scaffolding formwork,
such as floor construction, bridge, and subway tunnel construction.
Let's Talk
Have any upcoming projects?