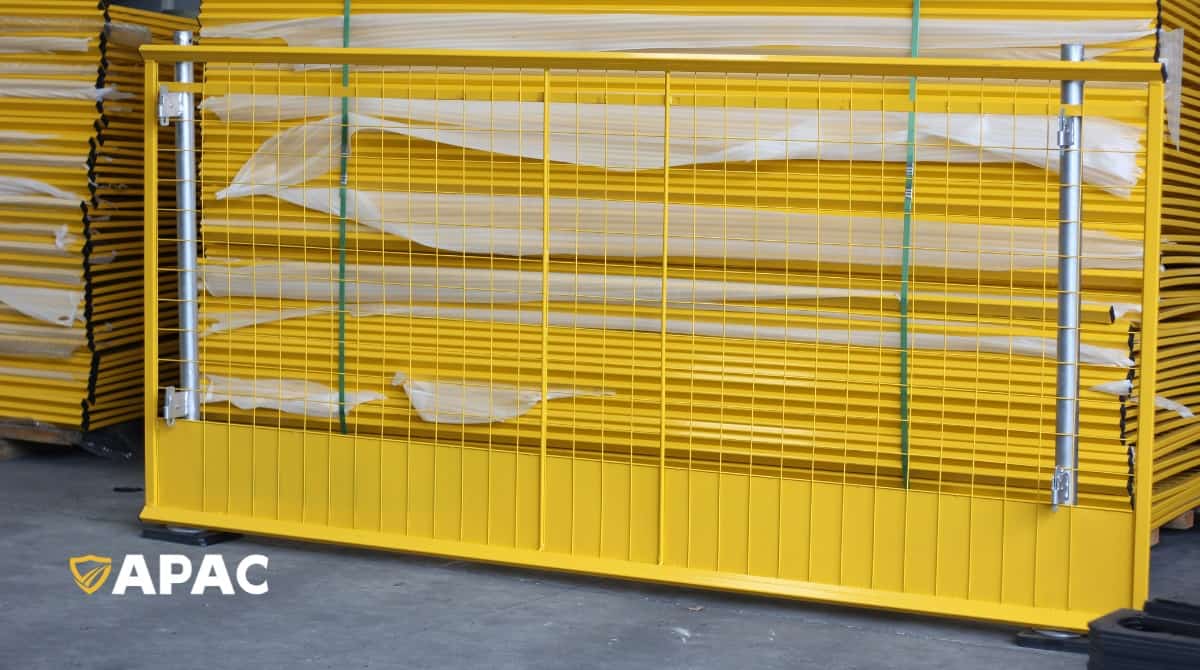 We are pleased to announce that on 14 April 2021, we delivered four containers of the APAC Safedge Bolt Down Temporary Edge Protection Systems for the GS E&C T301 project in Singapore.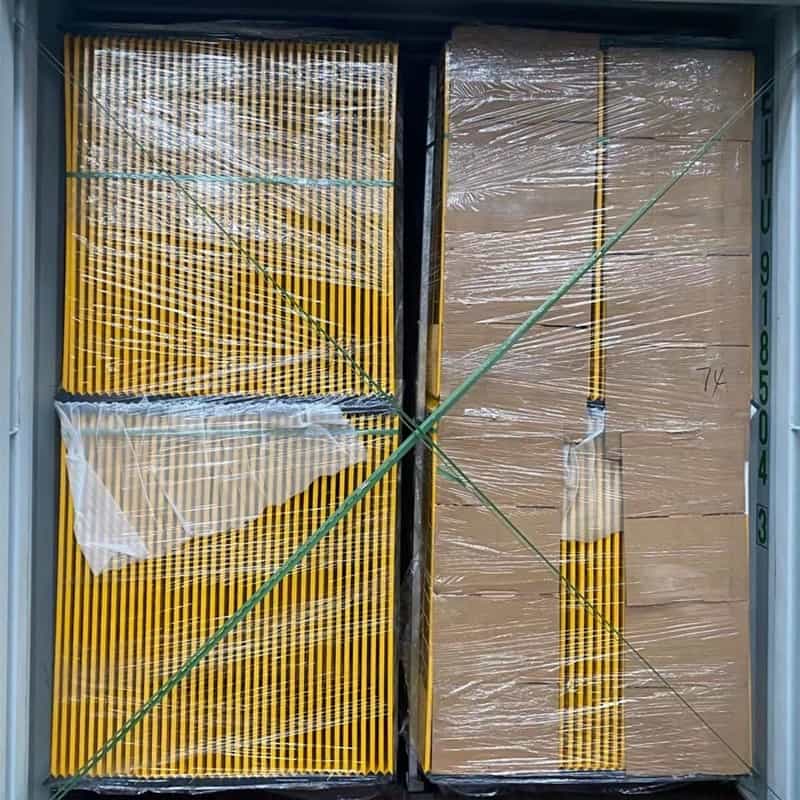 Historically, falls have been the leading cause of fatal accidents in the construction industry. We all know that incidents involving falls are often complex events, often involving a variety of factors. Fall protection systems are therefore concerned with the human and equipment related issues of protecting workers from fall hazards.
APAC is the only Chinese company that can provide Temporary edge protection systems for the Singapore market. Our Temporary edge protection systems strictly conform to Singapore Standard BS EN 13374: 2018 (SINGAPORE STANDARD Temporary edge protection systems – Product specification – Test methods).
APA'S temporary edge protection systems are the best choice for safety on commercial and high-rise residential construction sites. APAC Safedge Bolt Down Edge Protection Systems have been developed to prevent workers and materials from falling from heights during the construction of high-rise buildings.
The Safedge Bolt Down Edge Protection System is very easy to set up, with three components only. Mounted the socket bases to the slab vertically first, then mount the safedge Posts into the socket base and lock it, finally mount the mesh barrier to the safedge post and lock it.
The gap between the mesh barrier and the floor slab is only 10 mm, (only 5 mm from the base of the socket). This is to prevent deadly objects from falling from a height. Even a small screwdriver would not be able to get through this gap and would simply allow rainwater to run through it.
APAC offers a wide range of fall protection solutions for working at height, so you can choose from our range of temporary edge protection systems to suit your specific site situation. If you have any questions, please contact one of our sales representatives who will be happy to talk to you.